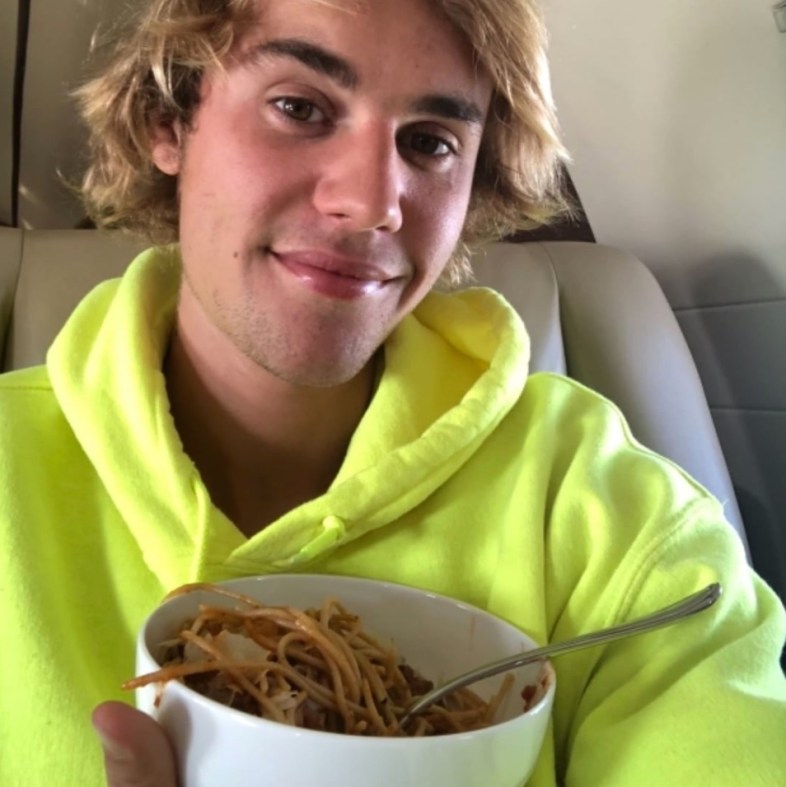 Justin Bieber has been having a great time at Coachella. He hung out with his lady:
Jammed to yodel kid:
@justinbieber @whethanmusic Jamming with yodel kid pic.twitter.com/Un3F0idmAH

— Jax Kelly (@jaxon_kelly) April 13, 2018
And made music with Post Malone:
But the best time Bieber had (at least according to me) was calling out a random dude who put his hands around a woman's throat at the music festival. According to TMZ:
"We're told the guy suddenly grabbed the woman by the throat and would not release her. Justin and his friend started screaming at the guy to let her go, but he only screamed back "Go f*** yourself" … maintaining his grip. At that point, Justin hit the man in the face and pushed him against the wall … allowing the woman to break free.

We're told the guy was thrown out of the party and a short time later, was chasing an SUV … apparently believing Justin was inside. He was screaming Justin's name as he began hitting the vehicle. We're told cops eventually came and arrested him."
Good job Justin!