You've definitely seen someone reading Crazy Rich Asians. The book by Kevin Kwan has become a cult phenomena and launched two sequels: Rich People Problems and China Rich Girlfriend.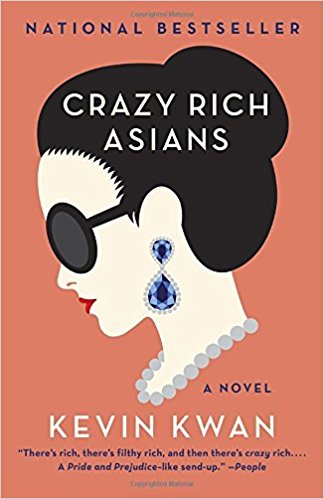 Now the first part of the trilogy is being made into a movie and it looks SO, SO good:
The movie follows Rachel Chu (Constance Wu) as she finally meets her boyfriend's, Nick Young (Henry Golding), family in Singapore where she realizes they are extremely wealthy and enters into a world she didn't know existed. This is the perfect, delicious plot for a summer rom com and the trailer looks like they're going to make the movie just as juicy as the books are.
Crazy Rich Asians will be in theaters August 17.