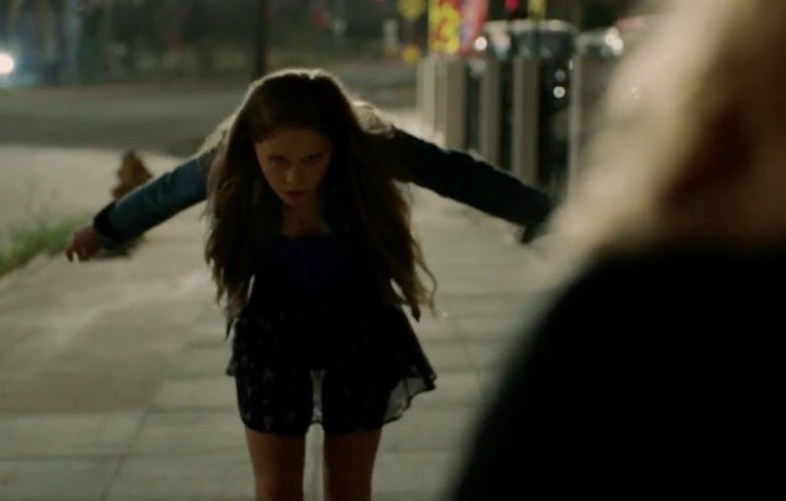 There's a serial killer loose in a small Missouri town.
A Chicago journalist returns to her hometown to cover the brutal crimes.
It sounds like a very juicy premise for a horror movie — especially when you know the story is written by Gone Girl author Gillian Flynn. Luckily, horror fans are getting even more than a movie length's version of the story. HBO is making a Sharp Objects 8-episode miniseries starring Amy Adams.
Sharp Objects will premiere this July on HBO.