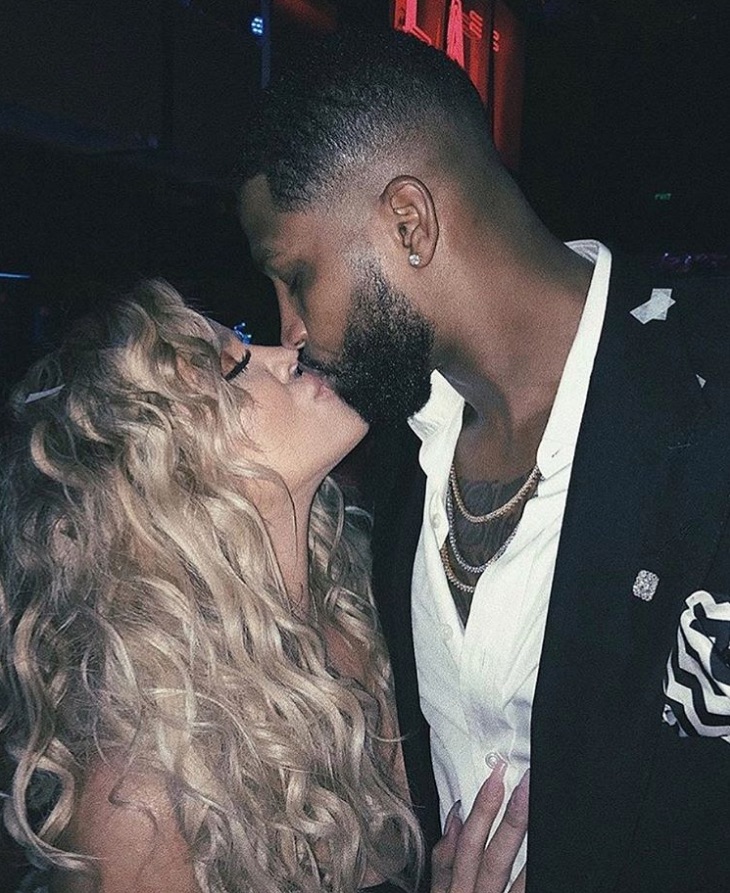 Videos surfaced of Cleveland Cavalier Tristan Thompson cheating on his girlfriend Khloe Kardashian (who is due to deliver their baby any day) and his hometown isn't having it.
At the first home game since the cheating scandal erupted, fans didn't support him.
https://twitter.com/OursEmma/status/984223861339316224
TMZ reported that when he was announced as subbing into the game, "boos rained down" on him. Fans also booed when he was subsequently called for a few fouls.
Fans still cheered when he scored points for their team, but the message was clear: no one is super happy that he's representing them.
Earlier, longtime Kardashian friend Khadijah Haqq posted a dig at Tristan's parenting skills:
For Khloe's part, she's trapped in Cleveland as she's too pregnant to fly. Kris Jenner flew out yesterday and Kim Kardashian is now on her way to support her sister.