Paris Hilton and Nicole Richie recently hung out at the Daily Front Row Fashion Awards and my 2000's nostalgia was out of control. I grew up with these BFFs and through all the extremely publicized drama they've been through, I've rooted for them as friends.
While they haven't been publicly close in a long time, Paris Instagrammed the moment and wrote a little love note to Nicole: Love you @NicoleRichie❤️ No one could make me laugh like you do. 🤣 #SimpleLifeReunion 👯‍♀️ #SanaSa 👑👑 #OG's"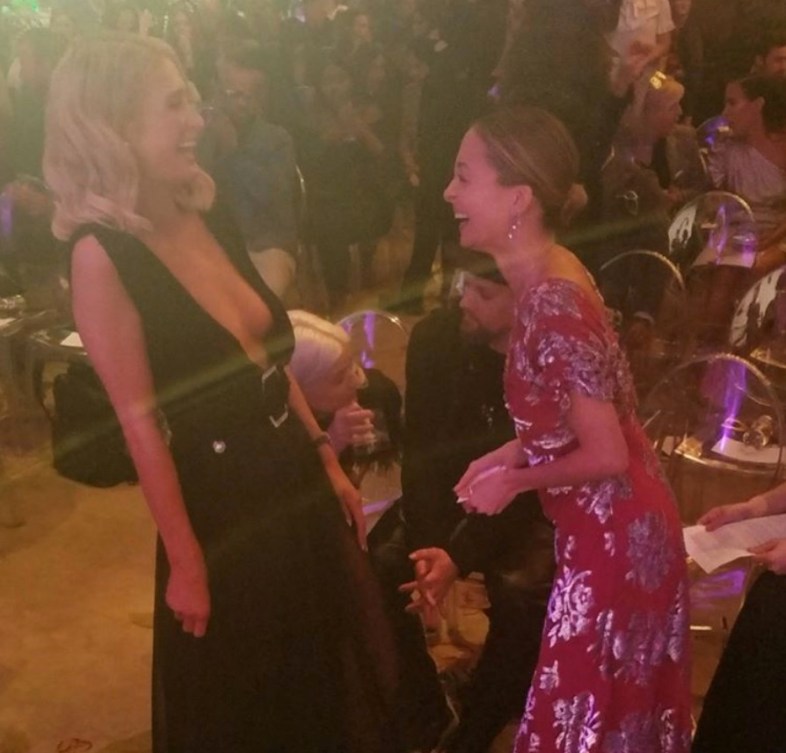 Paris followed the recent pics up with a throwback to a scene of the two acting silly on their show The Simple Life:
I'm ready for this all to be water under the bridge and see a 2018 take on The Simple Life season 6.