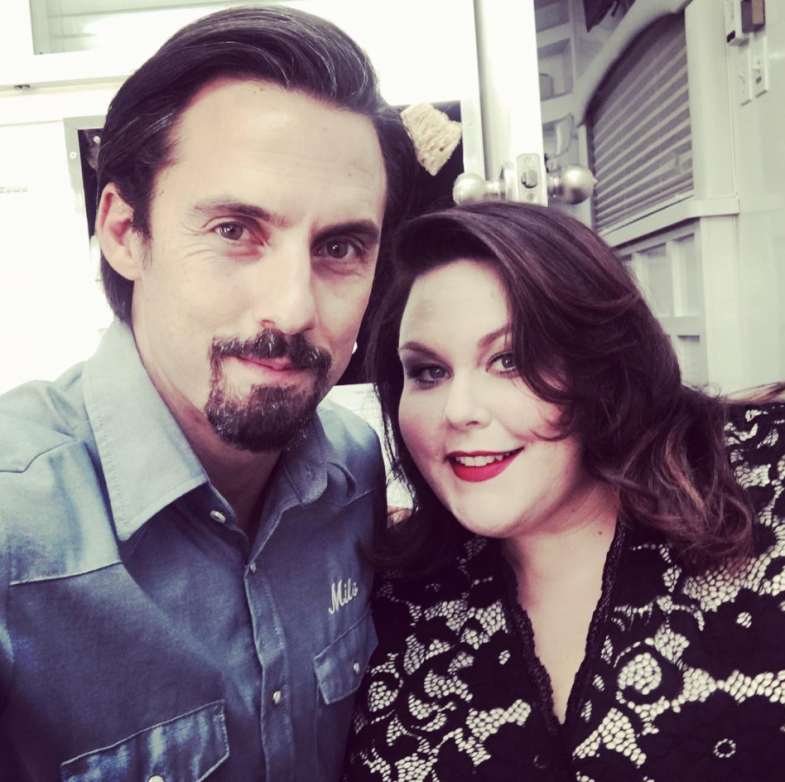 [*] Chrissy grew up in Gainesville, Florida and loves the area. Her father was in the military and as soon as she was old enough to get vaccines (6 months) they moved to Japan.
[*] Chrissy's birth father liked her brother, and was tolerant of her older sister but never paid attention to Chrissy. He pretty much abandoned the family when Chrissy was 9. After not seeing each other for two decades, her birth father asked her how much money she was making when This is Us became popular.
[*] Chrissy's mother remarried to a man named Trigger, who hated Chrissy's body. He would weigh her and ridicule her. He and his daughter would laugh that they needed to padlock the fridge and pantry. Before living with Trigger, Chrissy's family was so poor that they did not have enough food to eat.
[*] She was discovered at an open casting by an agent in Florida and moved to Los Angeles with no money.
[*] She auditioned for American Idol. Originally, she didn't make it past the first audition but she argued with the judges and made it to the next round. She was cut at that point and didn't argue because she felt like she was given a chance.
[*] She was an agent in Los Angeles for 9 years and only got about 2 auditions per year.
[*] Her big break was a role on American Horror Story: Freak Show where she wore a prosthetic fat suit.
[*] She sang a duet with Kathy Bates on the show but it ended up being cut. Kathy Bates cried.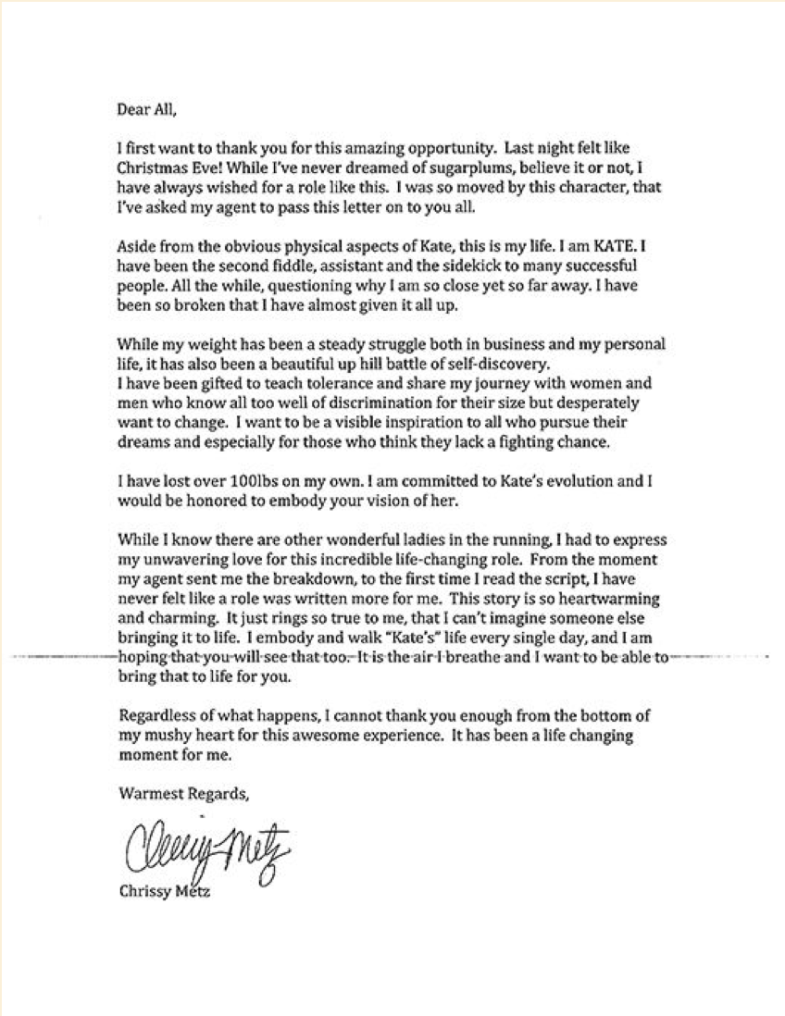 [*] This is a letter Chrissy Metz wrote the production team after auditioning for This is Us
[*] When she first read the This is Us script she wanted the role badly but knew she needed new headshots to audition so she took out a payday loan in order to get them.
[*] At the first audition they asked her to come back with brunette hair (she was a redhead at the time) which meant that her brand new headshots would now be worthless.
[*] She had 81 cents in her bank account when she auditioned. She didn't know if she would have enough gas to make it to the studio.
[*] When they called her to tell her she was cast as Kate Pearson, she didn't answer the phone at first because she thought it was a bill collector.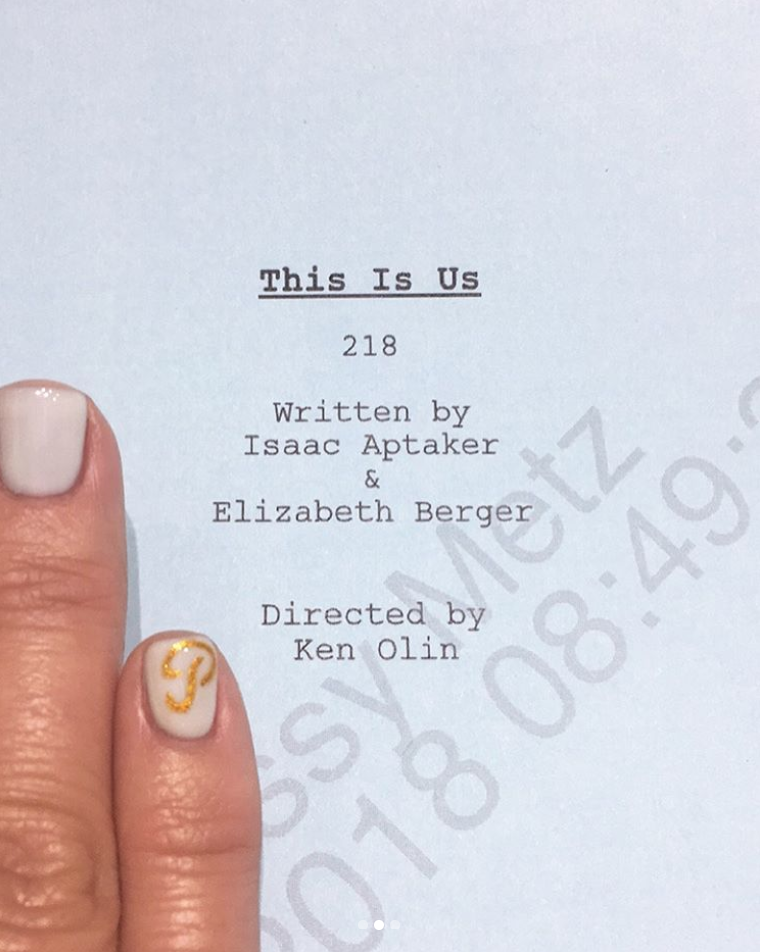 [*] She has the best things to say about her 'This is Us' co-stars and says they are all amazing, incredible, supportive people who have encouraged her and made her feel at home on set.
[*] She says Milo Ventimiglia is as caring and thoughtful as Jack Pearson.
[*] Of her epic role as Kate Pearson, she says, "People of all walks of life respond to Kate, because we all feel vulnerable. We have all gotten caught up in our inadequacies, but if we move through them, we can learn and get where we want to be. And time and again, I have seen that the answer to what we really want, the reason people connect to Kate, is that wish to love and be loved."