Hello Creepy Catalog!
This week I rounded up a bunch of horror movie recommendations that will make your "What should I watch next?" list a whole lot longer. Our friends over at The Lineup have a seemingly endless supply of recommendations on killer (pun intended) documentaries, horror movies, and true crime shows you may not have seen before.
I present to you this list of lists you should bookmark and work your way through: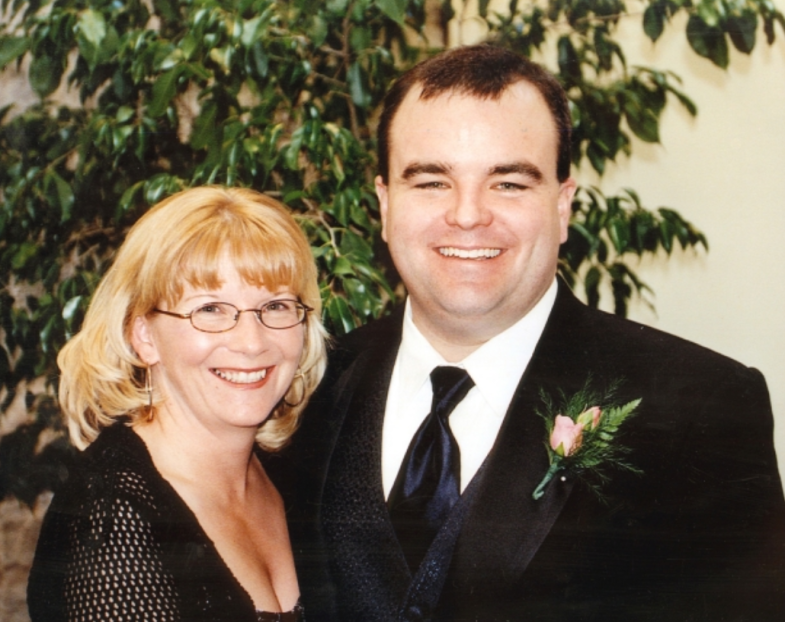 This is a truly gut-wrenching true crime documentary about a man whose childhood best friend was murdered by his estranged girlfriend. The "Zachary" in question is the murdered man's newborn son, who the documentary is dedicated to.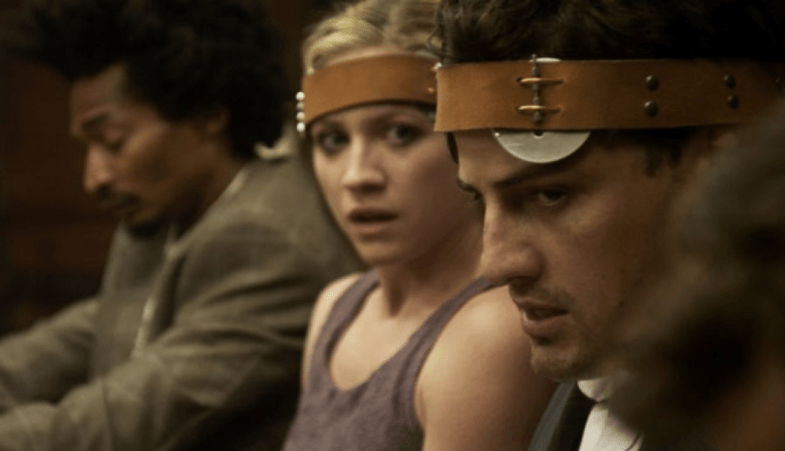 There's never a bad time for someone to send me a new list of horror movies that are streaming on Netflix. For someone reason someone else's recommendation always makes something sound better than me mindlessly scrolling through and reading a plot synopsis.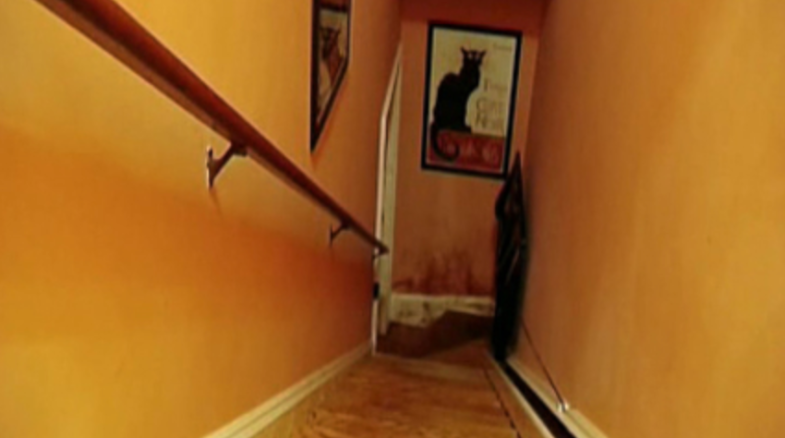 I am OBSESSED with the staircase murder!!
This is such an interesting case and everyone who is interested in true crime should watch this documentary and then email me their hypothesis.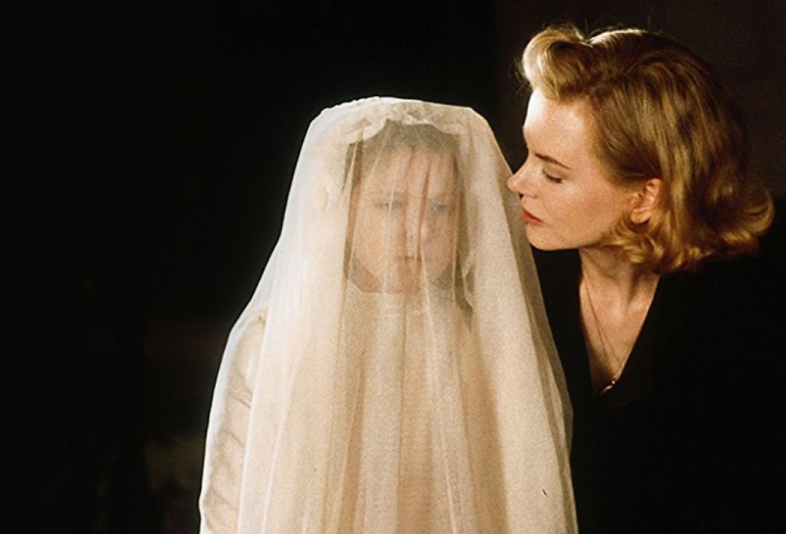 In my dream relationship we have a "ghost movie" theme weekend and watch all of these ghost movies in 72 hours.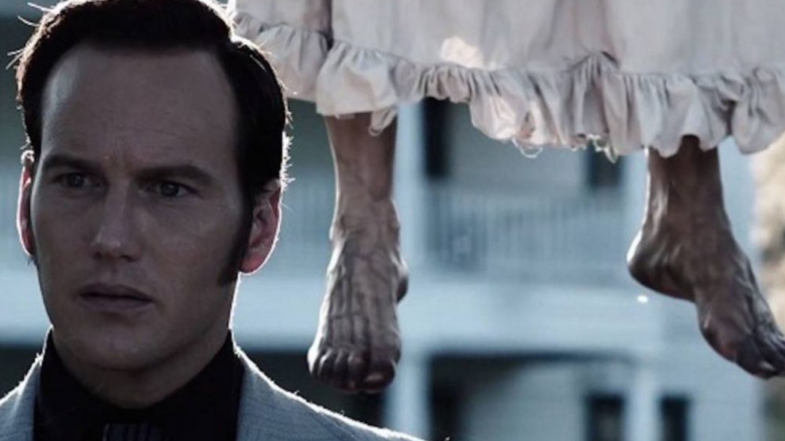 I love this list because for me, the very best horror movies are the ones that make you feel creeped out in a place where you previously felt safe.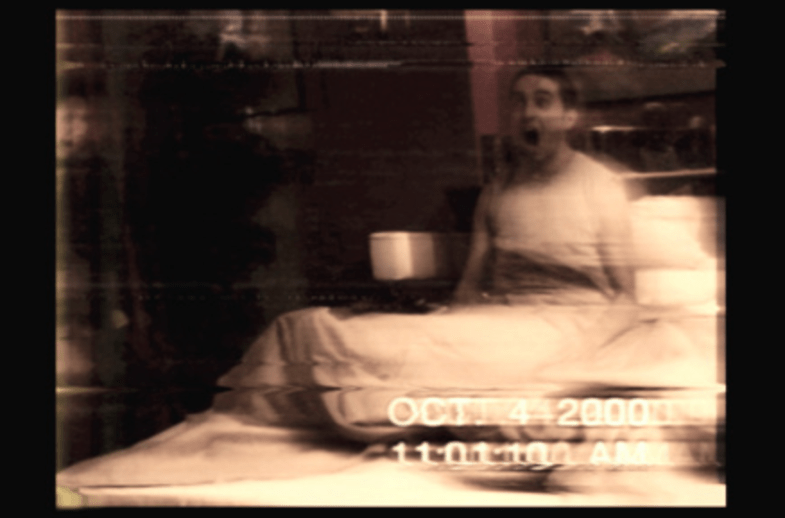 "Underrated" horror lists are always good because there is such a large volume of horror produced every year and the quality really varies. I like to check in with other people and make sure I haven't missed any good horror movies.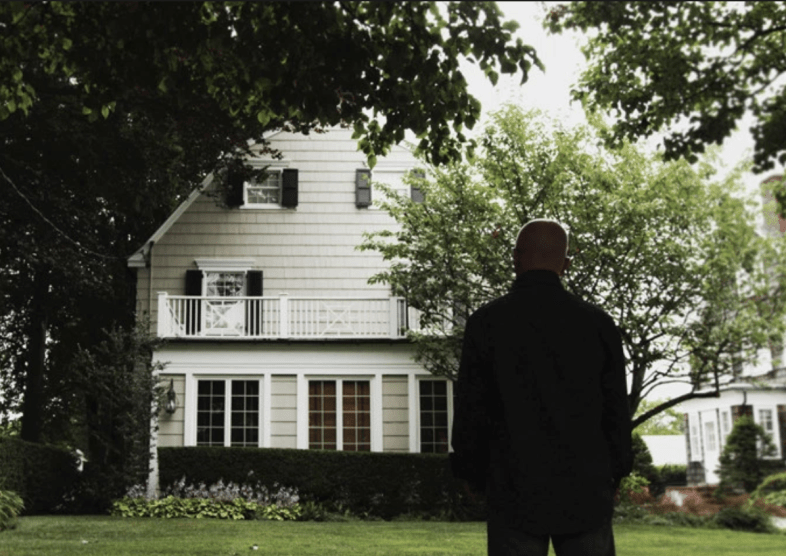 I don't seek out documentaries as often as I should. It doesn't occur to me, but I know that when I find a truly scary one, it's much, much more unsettling than a horror movies. This is a good list of frightening documentaries every horror fan should watch.
I had only seen two of these horror movies, which was a total waste! They are all good and gripping in their own way, especially The Vanishing if you haven't seen it. Required viewing for anyone who loves the genre.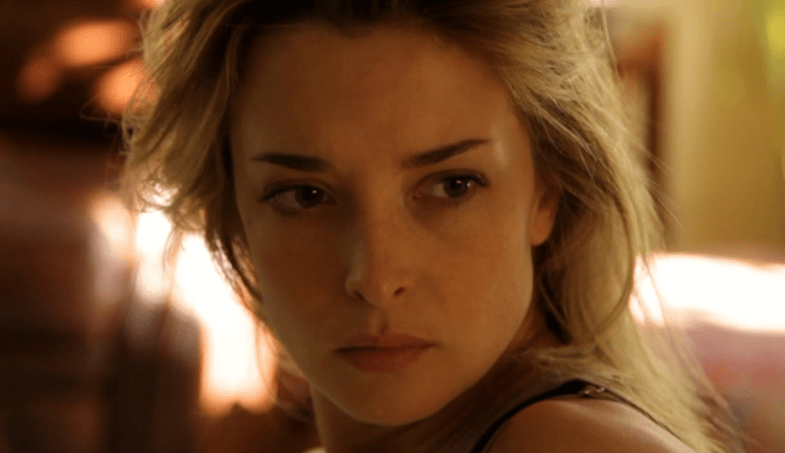 Have you seen Coherence??? Most people haven't. You need to watch it!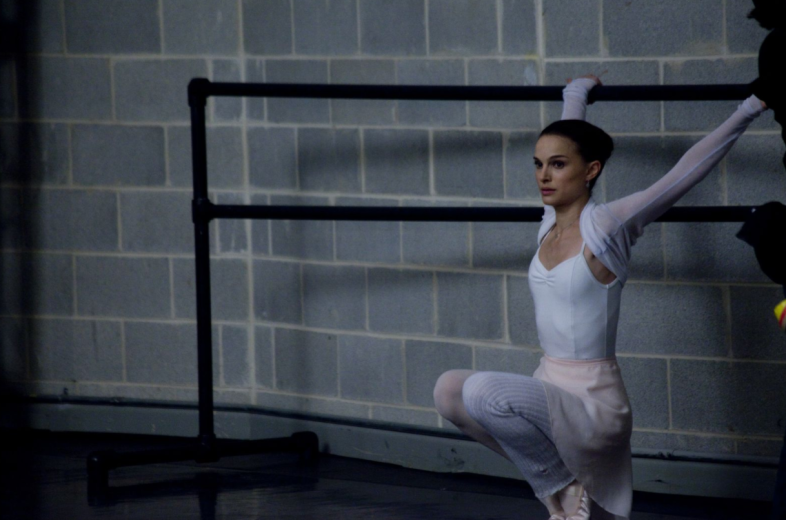 I'm a big horror movie fan and this is honestly my favorite type of horror movie. I'm a sucker for a good twist ending. If I didn't see it coming, it's going to be one of my favorite movies.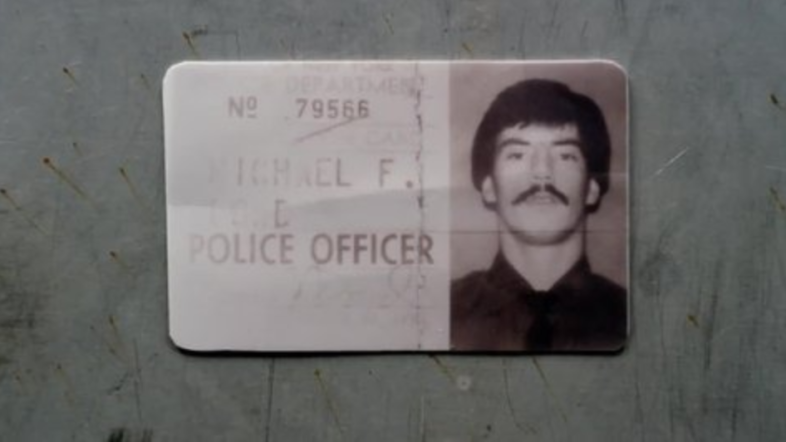 Another way to navigate the Netflix maze. I can't wait to dive into these!
What hidden gems have you found on Netflix, Hulu, or Shudder?