Gail DeLano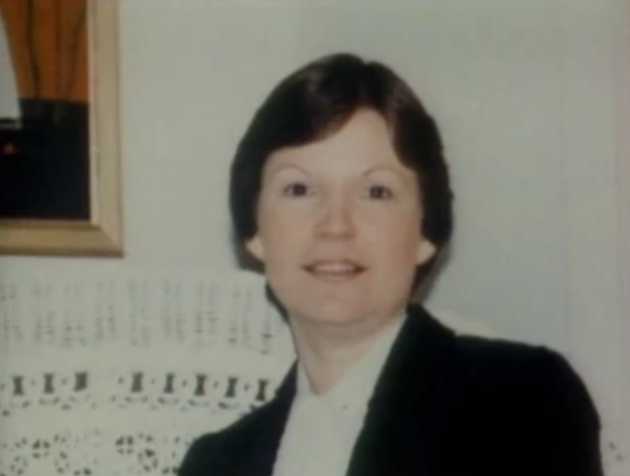 Gail Delano was a thirty-something single mother who lived in Maine. She began looking for a suitor through newspaper personal ads. On June 21, 1986, she went to meet up with one potential suitor and was never seen again. Most people assumed she met a man who kidnapped her. Her mother thought that she had an accident and was now suffering from amnesia, unable to return to her family.
What really happened
Gail made elaborate plans to run away to Mobile, Alabama and commit suicide in a hotel room. The planning took place to protect her friends and children from the shame of having a parent take their own lives.
Monika Rizzo
In 1997, Monika Rizzo left her job one afternoon and was never seen again. Monika's husband claimed he saw her later that afternoon at their home, but that she disappeared shortly after and he never reported her as missing because he was "confused".
What really happened
The husband did it. Leonard Rizzo murdered his wife and buried the bones in the backyard. Her body was in more than 200 pieces, most no more than 3 inches long. One of the forensic experts working on the case said:
"We felt it was some kind of machine. Some type of chipper/ shredder has been discussed quite a bit. It's the only machine that that we can come up with that could possibly account for this type of breakage. You wouldn't get it with a saw, you wouldn't get it with a knife. You wouldn't get it with a lawn mower. We can't think of anything else that would break up bone like this."
Sammy Wheeler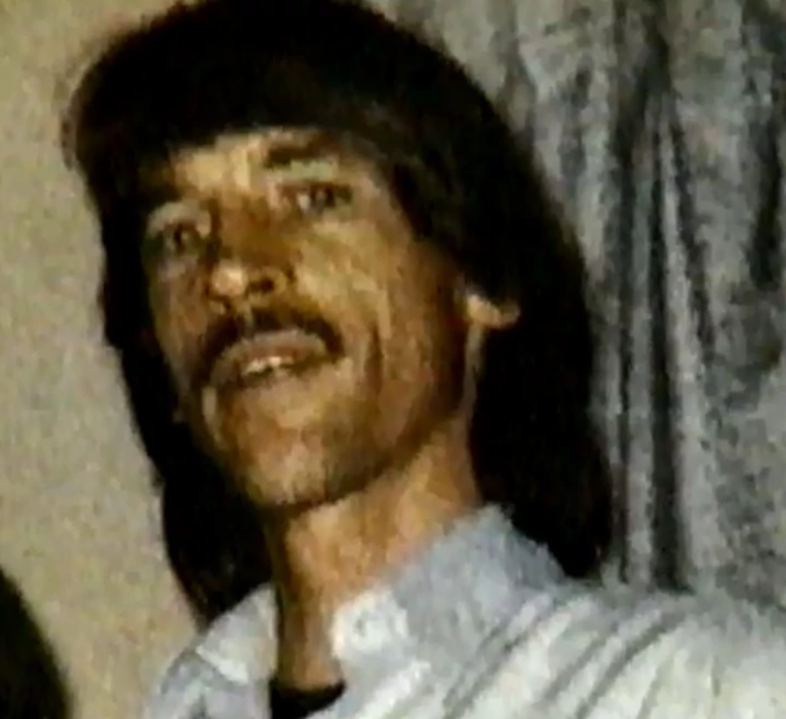 In 1992 the body of a Virginia man who had gone fishing, Sammy Wheeler, was found in his vehicle, he had been shot 6 times. Because his wallet was taken, police suspected the murder could have been a random robbery. Other suspected Sammy's twin brother, Sammy's girlfriend, and Sammy's girlfriend's ex-husband.
What really happened
It was totally random. Eventually a witness came forward that he was with a man who robbed Sammy, shot him, and wiped the car of evidence. That man is now serving a life sentence.
Kevin Hughes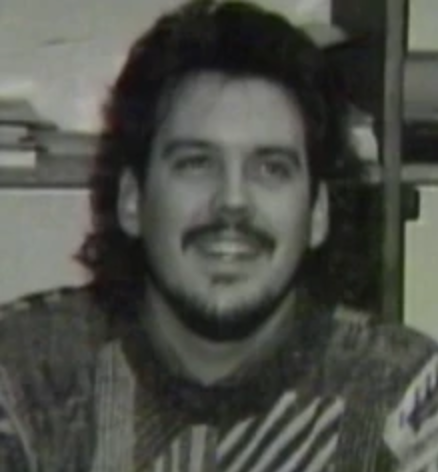 Kevin Hughes was a 23-year-old living in Nashville and working in the country music industry. His job was to compile charts from various country music radio stations into official listings of the most played songs and artists — something that helped aspiring musicians sink or swim as they tried to get their careers off the ground. One of these aspiring musicians was his friend Sammy Sadler who was with him one night when he was attacked and killed by a random man. People suspected that the attack may have been a professional hit organized by someone involved in Kevin's work.
What really happened
A former employee of Kevin's work was arrested and convicted of the murder. It was more or less what people suspected. The former employee had been accepting bribes for placing artists higher on the charts, which Kevin had found out about.
Brook Baker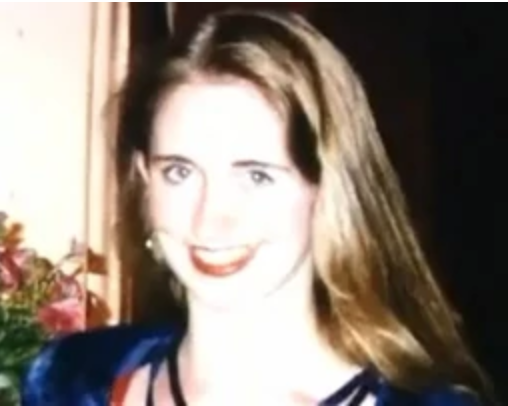 A young journalism major at Vincennes University in Indiana, Brook Baker, was found stabbed in her bed in her apartment in 1997. A strange detail was the the faucet in her bathroom sink was still on. People suspected a member of a local fraternity could be the murderer as Brook had recently done a story on date rape that featured the frat. Other suspects include the campus police officer who was Brook's landlord (she moved to that building specifically for safety reasons, only to find that the police officer would enter her apartment at night without permission or announcing himself). Another theory was that someone responded to an ad for a roommate she put in the campus paper and killed her for unknown reasons.
What really happened
Through DNA, Brook's murderer was revealed to be another student named Brian Jones. He murdered another woman on Campus in a similar fashion (the bathroom faucet was left on) and was formerly roommates with Brook's boyfriend.
Kari Lynn Nixon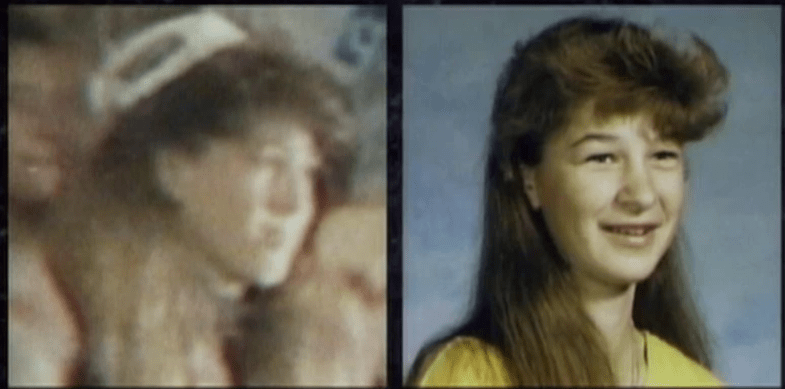 In 1987 sixteen-year-old Kari Lynn Nixon disappeared within 700 feet of her home. Nixon had left home at 9:30pm to get some groceries for her father, she returned and was seen by a neighbor at 10:05pm near her home, only to vanish minutes later when some teens walked by her house. It wasn't known whether she was abducted by a stranger or chose to run away.
A truly bizarre series of events unfolded when Kari's parents viewed footage of a New Kids On The Block concert in Los Angeles and believed they recognized Kari in the audience. Jordan and Jonathan Knight personally made appeals for Kari to come forward and return to her parents, but the girl in the video contacted authorities and was in fact, not Kari Lynn Nixon.
What really happened
In 1994 Kari's body was discovered in a shallow grave near her home. As part of a plea bargain, Robert Anthony Jones confessed to her murder. He had spotted her at the grocery store, followed her, abducted her at gunpoint and brought her to a remote location where he raped and killed her.
Michael Henley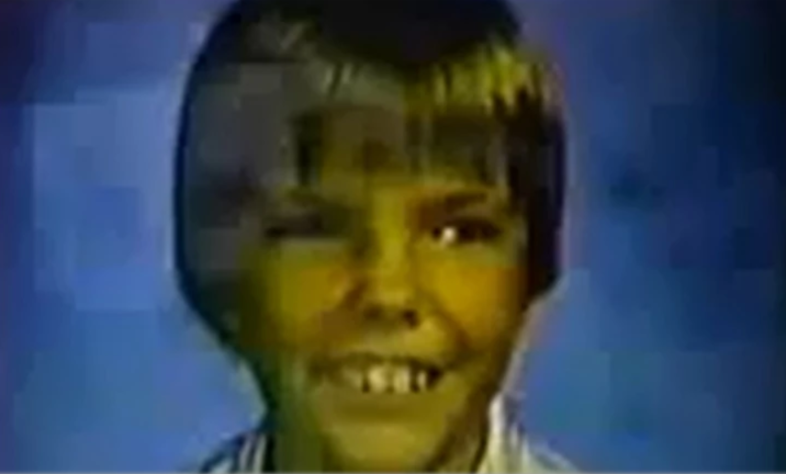 In 1988 Michael Henley was nine years old. He went camping with his family in the Zuni mountains. Only a few minutes after arriving at their campsite, Michael went missing and was not found after searching the area many times.
The strangest part of this disappearance occurred a year later when a woman in Florida found a photograph in a parking lot of two children bound and gagged. The photo became famous as people wondered if it was real. Michael's family saw the photo and believed Michael to be the boy in the photo, along with Tara Calico's family who believed she was the older girl.
This is the photograph in question: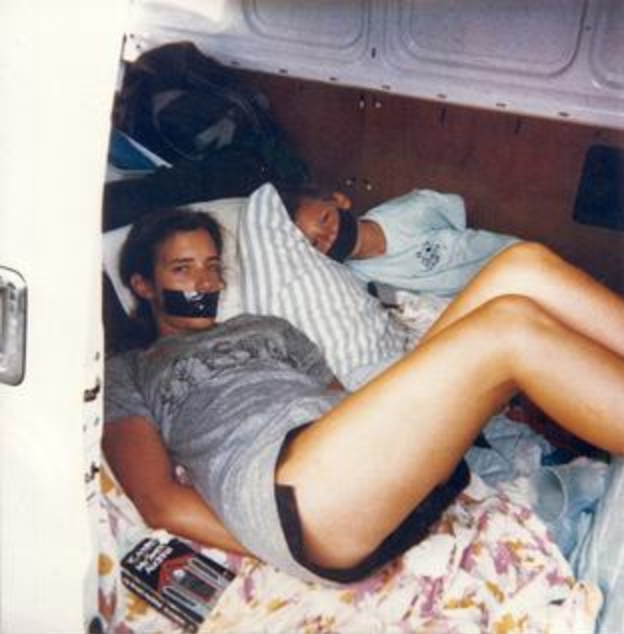 What really happened
Another year later, in 1990, Michael's remains were found a few miles from where he disappeared. He had wandered off and been attacked by a wild animal, most likely a bear. The identities of the children in the mysterious photograph is still not known, but it is not connected to Michael's case.