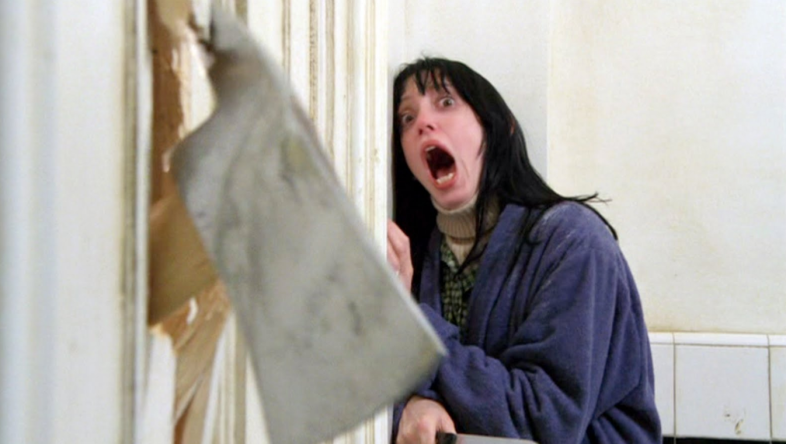 If you want to celebrate Halloween by watching The Shining, you won't be able to stream it on Netflix. The legendary horror film will be removed from the streaming service on October 1. If you want to see it this season, you'll have to watch it in the next week or plan to pay for it on Amazon or YouTube.
You can always read up on The Shining lore or watch the engrossing documentary Room 237 which is staying on Netflix.
For die hard fans (who likely own the blu-ray anyway) check out these awesome invites I got for the Stanley's Halloween events this year: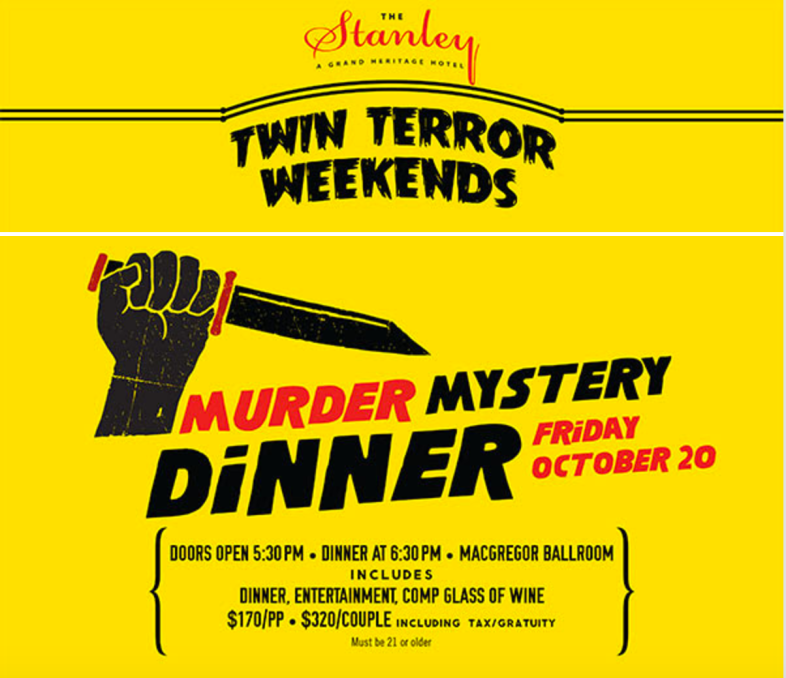 If only Estes Park were closer and I could go. It looks like they've captured the vibe of the film perfectly.
For everyone else, there's plenty of time to catch the movie before it leaves. It might also be a good time to get out of the house and enjoy some of the horror movies that will be in theaters this October.