I never imagined the joyful fireworks of the fourth of July could be a terrifying backdrop for a horror movie. But if you think about it, the holiday lures people into a false sense of safety as they gather with friends and family, people are in strange places, homes are empty — and the firework sounds are loud enough to drown out your screaming.
You Are Not Alone follows a young girl as she returns to her small hometown for the long 4th of July weekend. A killer is on the loose. We see the story from the girl's perspective as it plays out. When the killer stalks her, it's as if he's stalking you.
If you're looking for a way to creepy yourself out before you head to some fireworks this holiday, You Are Not Alone is worth streaming. And, it's free on Prime!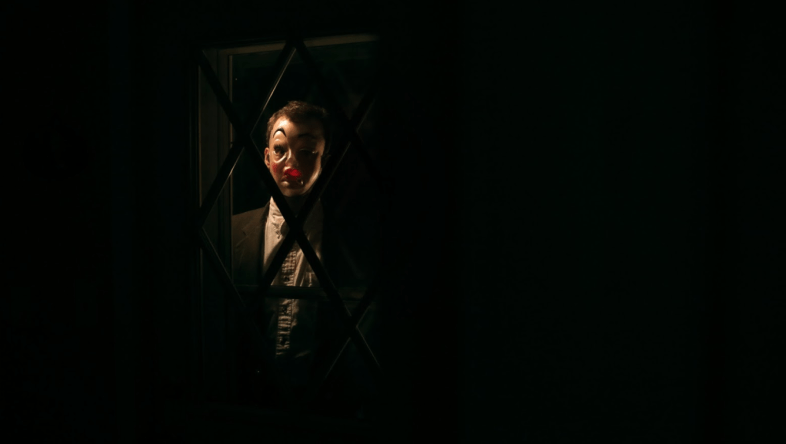 You Are Not Alone is a first person horror movie (you see what the protagonist sees) which means you will get sucked into the action and your sense of fear will be heightened as you see the killer coming at you. As much as it's a fresh way to tell a scary story, it's also a return to the classics. There's a weirdo with a knife and a girl who tries to get away from him. She can see him stalking her, but she can't access the help she needs for one reason or another. If you've liked movies like You're Next and The Strangers.
You Are Not Alone is streaming on Amazon.