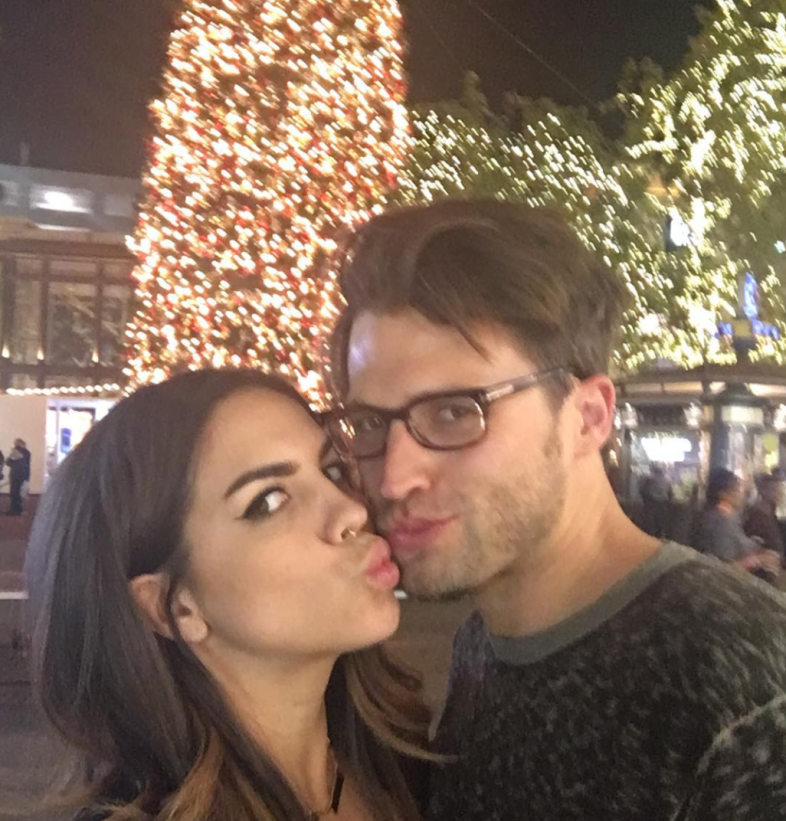 This is Tom Schwartz, a man who is probably being held against his will in a relationship with his Vanderpump Rules co-star Katie Maloney. Katie can most politely be described as an adult woman with a personality only a mother could love. And yet, inexplicably, Tom stays with her. On purpose.
Throughout this, and every, season of Pump Katie has nagged Tom into submission despite the fact that he's objectively very good looking and mildly in a city where being objectively very good looking and mildly famous can get you into a relationship who are at least as hot as Katie but with an actually good personality. Viewers like me are left absolutely bewildered about why anyone on earth (even someone who doesn't have as many options as Tom) would be with such a negative, unloving, nasty individual.
And in case you were wondering, they never have sex. This was a prominent plot line last season where they didn't even like each other enough to have sex on a post-engagement vacation to Hawaii. This is more confusing than watching Lost.
Is this a Scientology thing? Does Tom have stockholm syndrome? Does Katie have some weird dirt on him that she's going to release unless he plays the part of his poor, unhappy, unsuccessful, passive, non-sexual husband? Is it too much to ask that the show, at some point, actually address this giant elephant in the room?
In response to the growing awareness of her awful-ness, Katie posted this Instagram meme: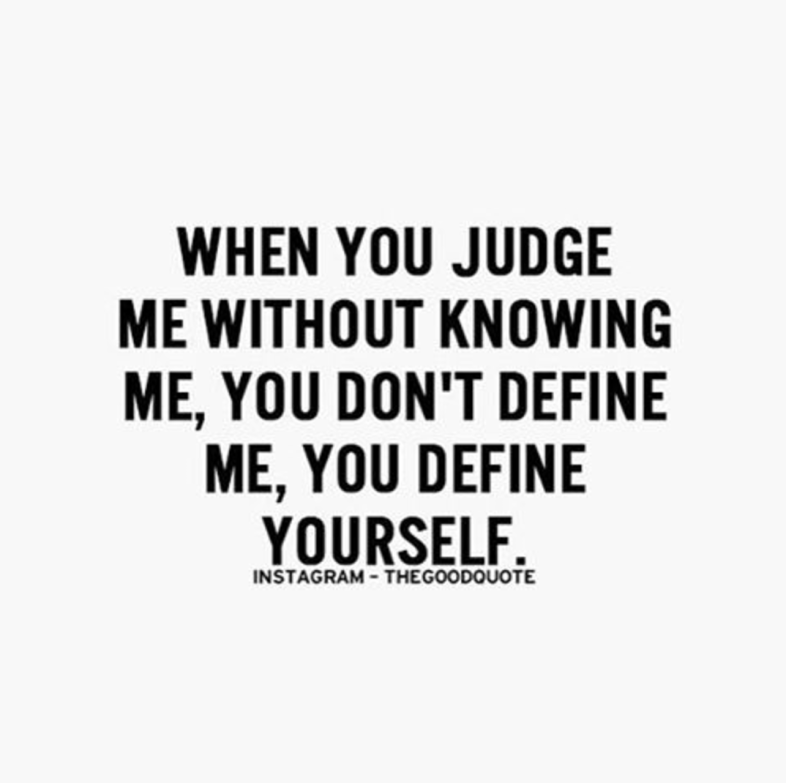 I realize this is reality TV and editing can create villains. But… its really her talking. She is saying and doing these things. And Tom not only stays, but married her. I really need someone to explain this to me.