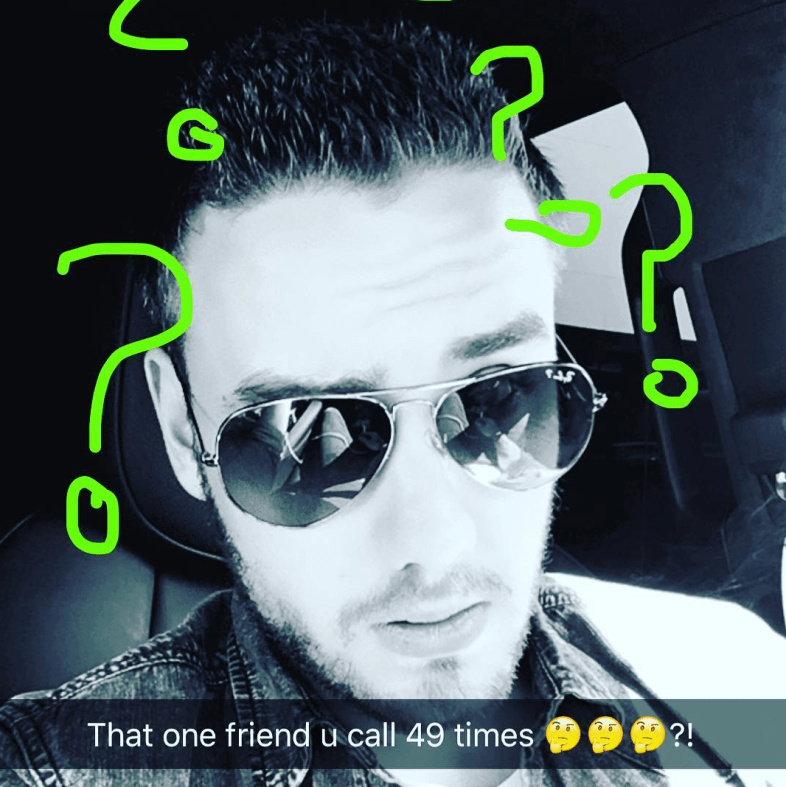 We left the "can pop music still be considered good?" argument in the early 00's, everyone recognizes that One Direction is the best and the world would be a better place if they had more albums out. Sure, the breakup gave us Zayn in his solo glory, and 'Pillowtalk' (and maybe even inspired a very good, but Zayn-less, 'Drag Me Down') but it's not enough. We need more 1D. We deserve more 1D.
On Friday morning Liam Payne opened his Twitter mentions up for a round of #AskLiam, one question centered on whether the boy band would ever get back together. Liam responded with the kind of certainty we're all praying for:
https://twitter.com/clairevendi/status/810095755222401024?ref_src=twsrc%5Etfw
I'm 💯certain that we will

— Liam (@LiamPayne) December 17, 2016
Liam has been particularly fond of his roots, appreciating his fans and occasionally Instagramming playful memes about the band: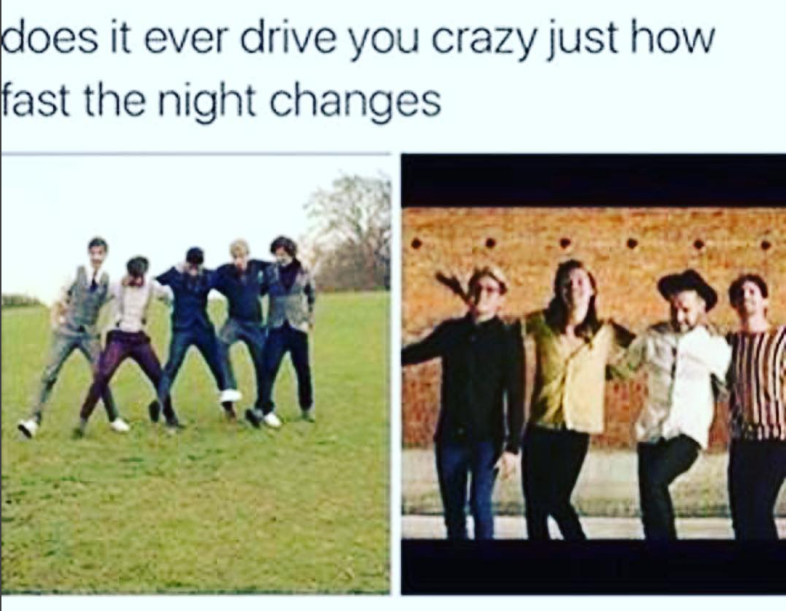 Proof that the world is so ready for this? Liam's tweet has been retweeted 40k times.