At 19, Kylie has already bought more real estate than most of us will buy in our lives. She's already sold the 'starter' home she famously bought on an episode of her family's show Keeping up with the Kardashians — the listing price was over a million dollars more than she paid for it just a year ago. She currently owns three homes in California's Hidden Hills.
She's selling one of them for $900,00 more than she bought it for a few months ago. The 5,154 square foot four-bed, four-bath home Hidden Hills home is listen on Trulia for $5.4 million. The home is complete with a gourmet kitchen, a theater room, gigantic Kardashian-sized closets, and it's own vineyard. It's also pretty private, located on it's own 3.3-acre lot.
Here's a peak inside the house, courtesy of Trulia:
Master bedroom with fireplace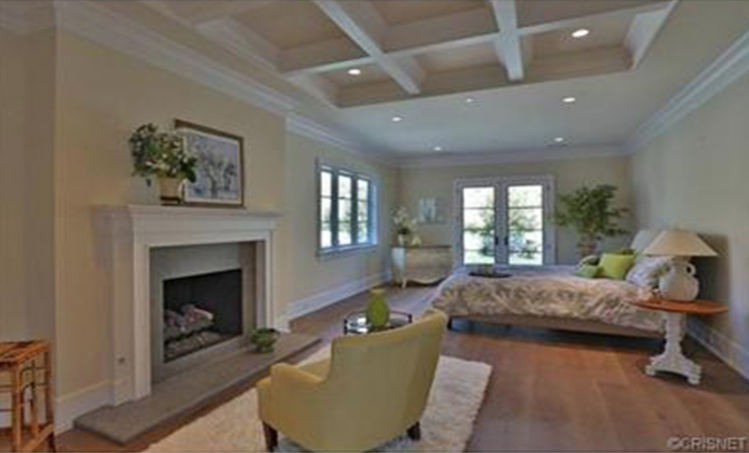 Kitchen
Living area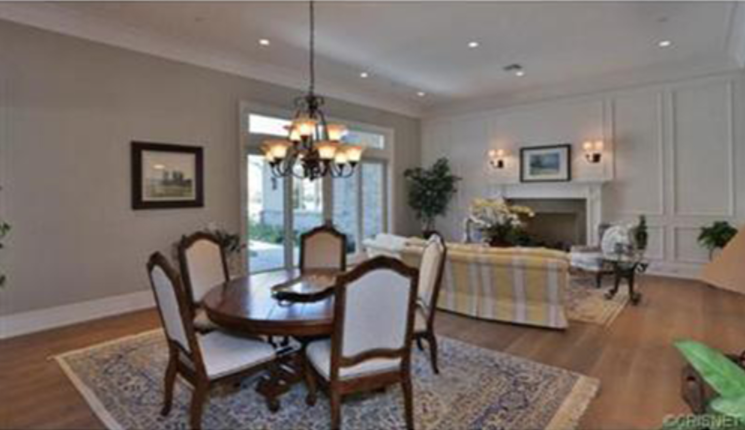 Giant fireplace!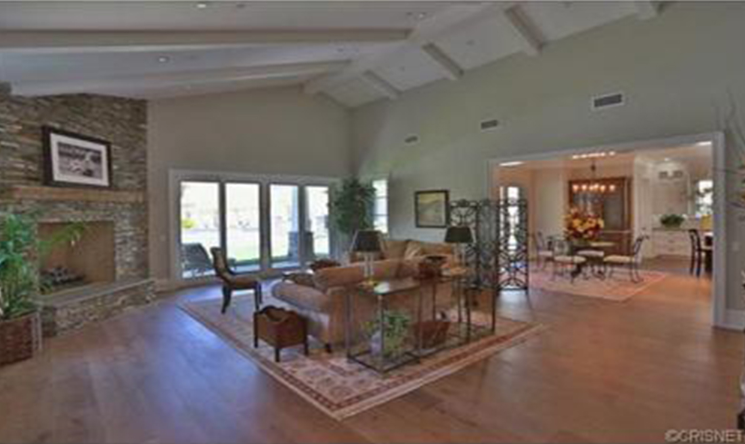 Walk in closet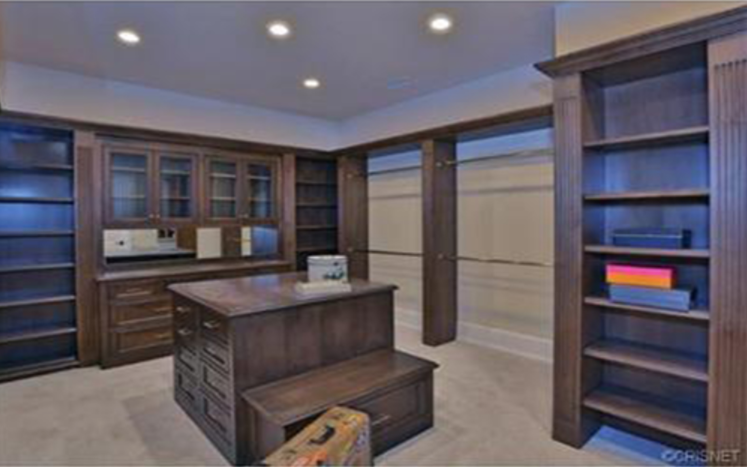 Guest rooms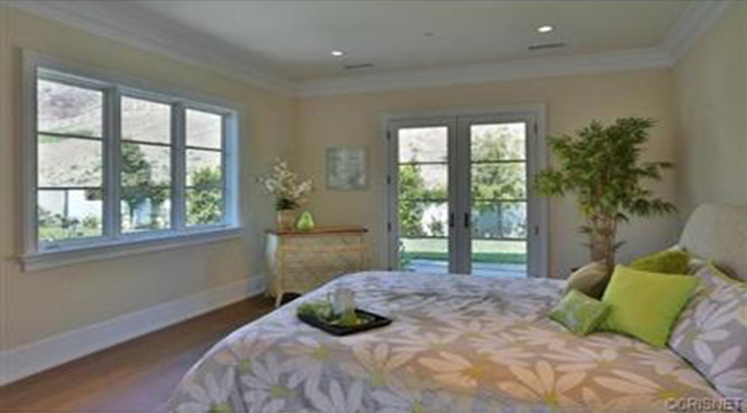 Pool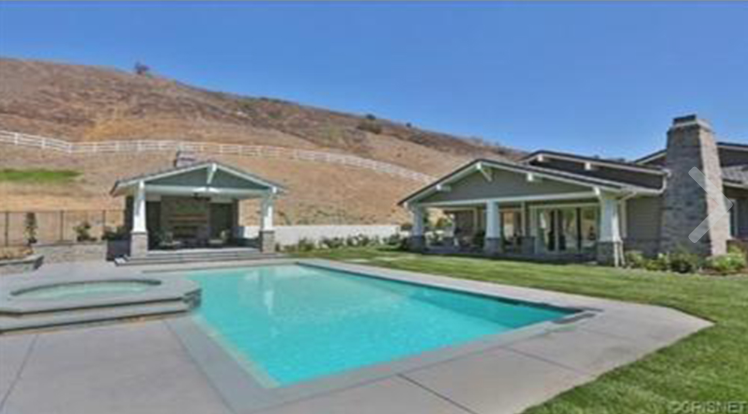 Bonus, Kylie will still be your neighbor. She's currently at one of her other homes in the neighborhood.