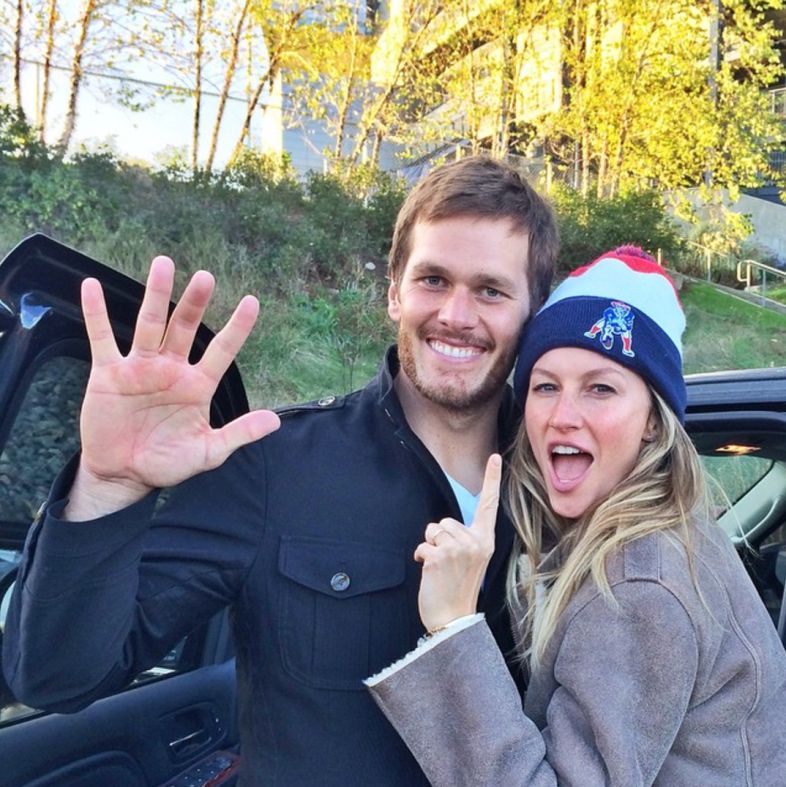 Gisele Bündchen spoke with People magazine this week to promote her appearance on National Geographic's Years of Living Dangerously, a show that follows different celebrities as they travel the world to see the impact of climate change firsthand.
She discussed how she and Patriots quarterback Tom Brady keep their clan of 3 children (Benjamin, Vivian and Jack) involved in their healthy and active lifestyles. Bündchen, 36, describes her own morning routine as:
lukewarm water and lemon, which she follows with a homemade green juice made with "whatever I have in the fridge," including spinach, kale, celery, cucumber, ginger, turmeric, and an apple, "to make it sweeter."
She makes healthier versions of more traditional foods like avocado toast, pancakes, and eggs for her kids.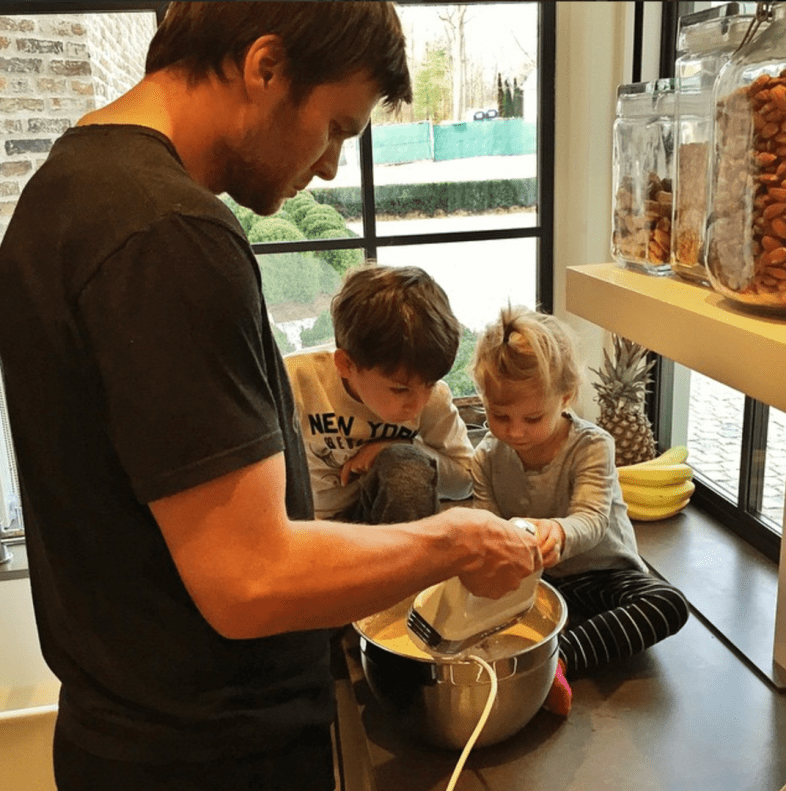 But her favorite way to get her kids to eat their fruit is to make them acai bowls and tell them it's "like ice cream." Acai bowls have long been a trend on Tumblr and Instagram, likely because in addition to actually being good for you, the colors of all the healthy toppings make beautiful photos. Technically, it's a smoothie bowl made from mashed açaí palm fruit. Typical toppings include strawberries, blueberries, banana, nuts, agave, honey, coconut, chia seeds or nut butters.
Of the importance of raising her kids to care about their health Gisele says, "I think all of that helps, but it's also about an attitude and how you take care of your body and if you are nourishing yourself with the foods you eat and the thoughts you have."