To us, it looks like Chloë Grace Moretz is effortlessly beautiful and bless with natural great skin. But the 19-year-old actress has secretly struggled with cystic acne. She recently opened up to Allure: "I tried changing my diet and my beauty products before going on Accutane."
Now she keeps her skin clean by washing her face with olive oil.
The theory behind washing your skin with oil is that it has the ability to cleanse without stripping your skin of it's natural oils. Use extra virgin olive or coconut oil or an oil-based cleanser like Body Merry's Vitamin C Cleanser and massage it into your face with your bare (dry) fingers. Just rinse and pat dry! It's also great for your lashes.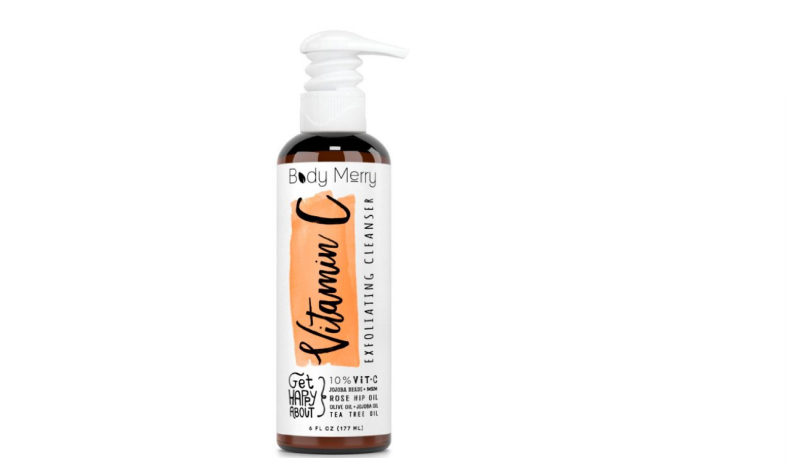 Along with figuring out how to treat her acne and keep her skin happy, Chloë stresses the importance of self-acceptance:
Everyone needs to figure out their own angles, lighting, and the perfect reach for a good selfie. The problem with Facetune and all of these other apps is that it's just another way to cover up who you really are. It allows you to fulfill the dark, twisted sides of yourself where you don't feel adequate enough. You go on these apps and make yourself almost perfect, but it's fake and leads to unrealistic expectations.
It's always nice when celebrities are open and honest about how pretending to be perfect hurts everyone. And it's exciting when their beauty favs are not only affordable, but already located in your home.