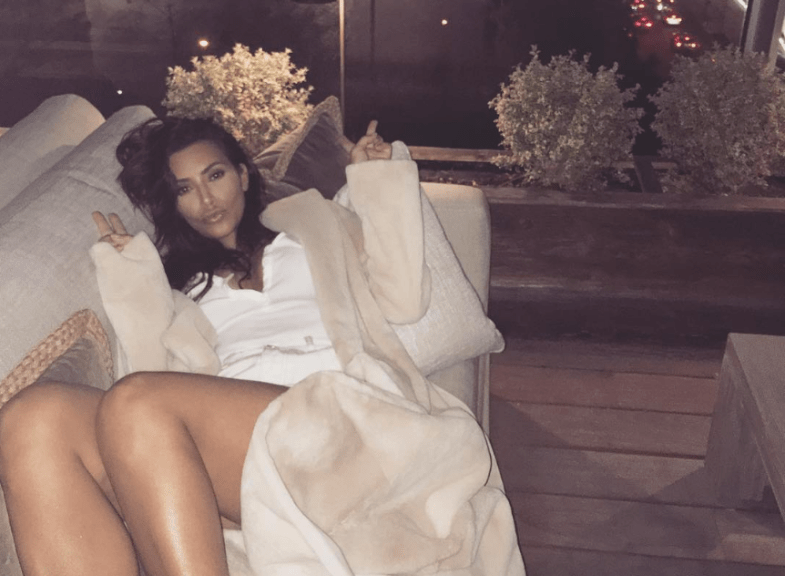 The world's least camera-shy celebrity has been quiet since being held at gunpoint and robbed of millions of dollars of jewelry in Paris earlier this month. Fans assumed she was taking some time out for self-care to recover and be with her family. Now, a Kardashian insider tells People that she may never return to public life:
"She has zero desire to resume her old life…She has no plans for any public appearances."
Kim is recovering in her LA home with her children when Kanye visits on breaks from his Pablo tour and at Kris Jenner's home when Kanye is away. She hasn't posted to Twitter or Instagram since the robbery.
Kim's birthday is Friday (hbd Libras!) and she has famously celebrated with highly-paid club appearances at the Palms in Las Vegas. Last year she shared inside photos of her party with her fans on her website. Will we see her celebrating anywhere this year? Or will she stay safely tucked away at one of her family homes?