It took almost three full years, but Khloe Kardashian has finally divorced Lamar Odom. Previously, she had famously stopped the proceedings after Lamar was found unconscious and near-death at a Nevada brothel after an already slow legal battle.
You won't find any celebratory notes on Khloe's Instagram or Twitter. Instead the celeb quietly continues her relationship with 25-year-old NBA player Tristan Thompson. Well, as "quietly" as a Kardashian can do anything: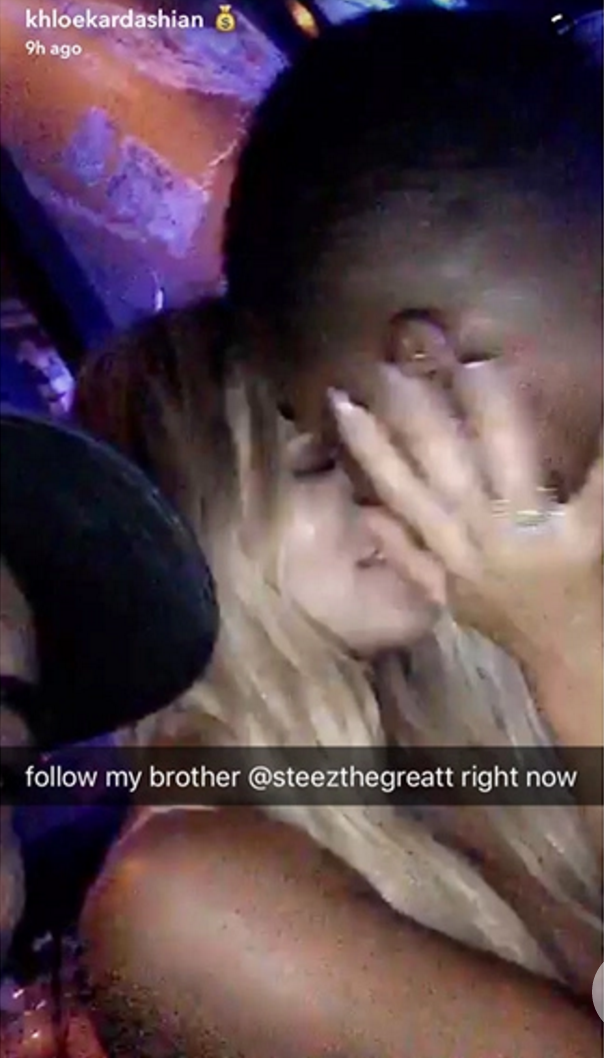 Her larger (more monetize-able) social media presence is reserved for much more boring safe content like her opinion on denim (it's good) and tea drawers (also good):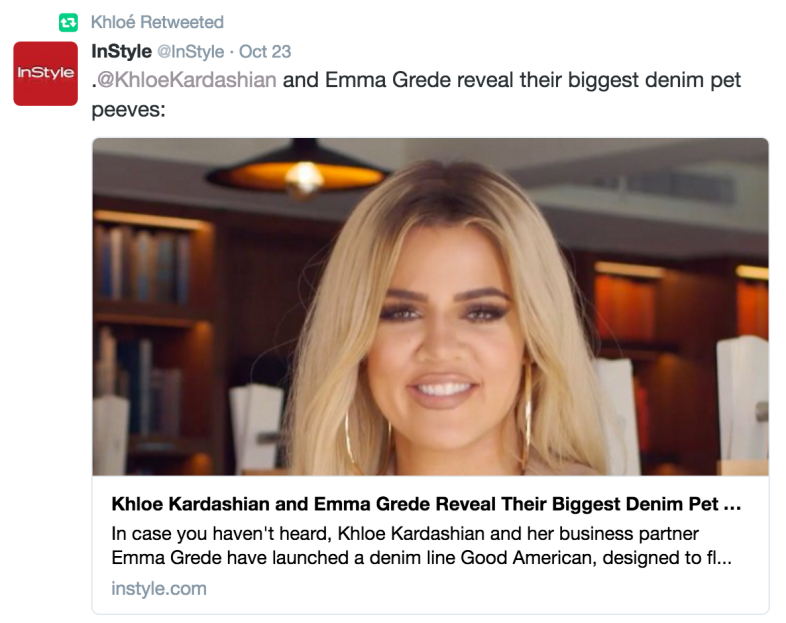 Of Tristan, Khloe's BFF Malika Haqq has previously told People: "He's the coolest guy in the world — and you know, Khloé's always loved basketball."
Good luck Khloe, the second time's a charm.


featured image — Khloe Kardashian Instagram