Though Rihanna is still a citizen of the Barbados and can't vote in the U.S., she has still taken a stance on who should be elected on November 8. Before the debate took place tonight she was seen walking around New York City in a Hillary Clinton t-shirt.
@TRAPVILLA 🔥🔥🔥 pic.twitter.com/HpD20D6dvw

— Hip Hop Maven (@TheHiphopmaven) October 19, 2016
The shirt is made by Trapvilla and is available on their website. She complemented the outfit with Timberlands and a $4k Louis Vuitton bag.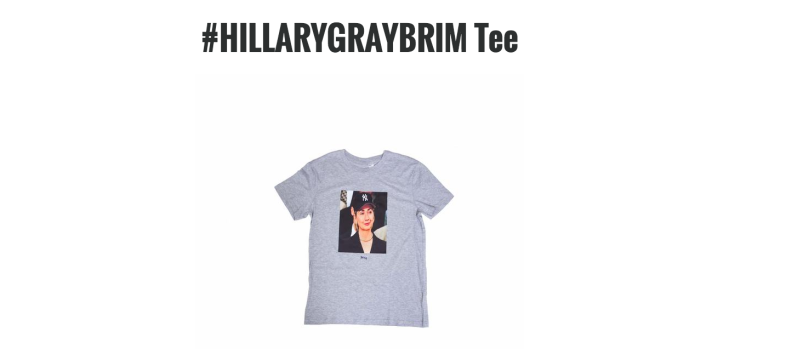 As of now it's still available for purchase here. Even if you're like Riri and can't vote, you can persuade those who can. Grab your #imwithher shirt while they're available.