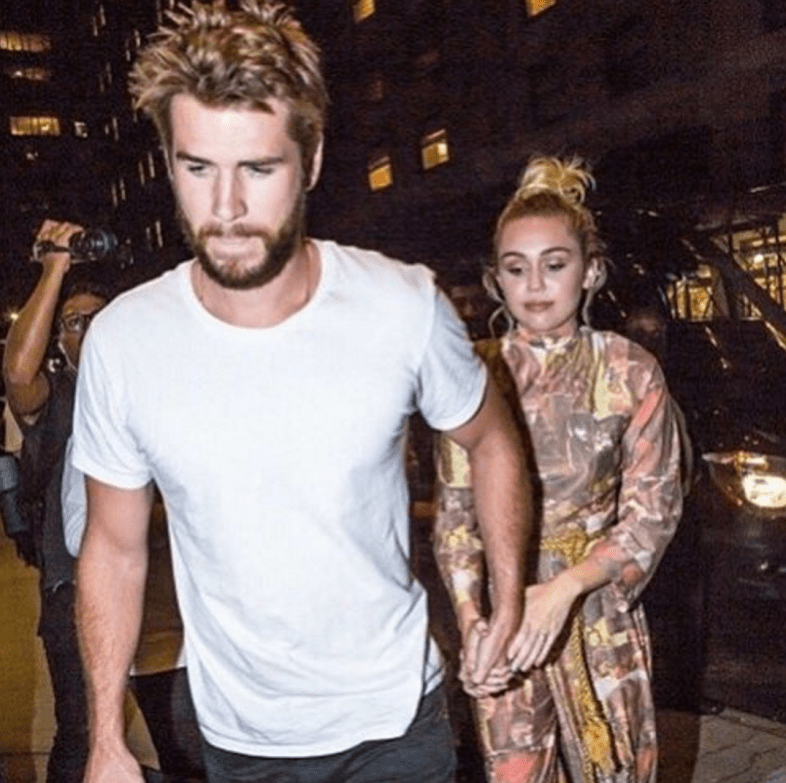 Last January rumors started that everyone's dream couple Miley Cyrus and Liam Hemsworth were back together, but it wasn't until May that the couple did anything to semi-confirm that they were back on. Miley captioned this picture of Liam and his dog "so much love in one pic":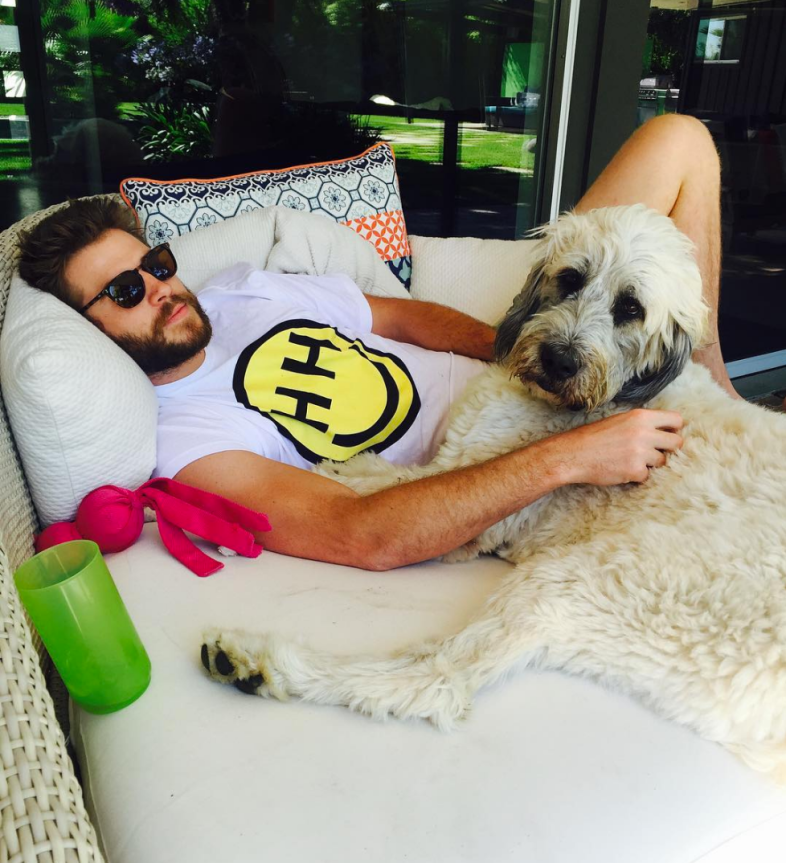 In July, people started noticing that she was wearing a ring on that finger: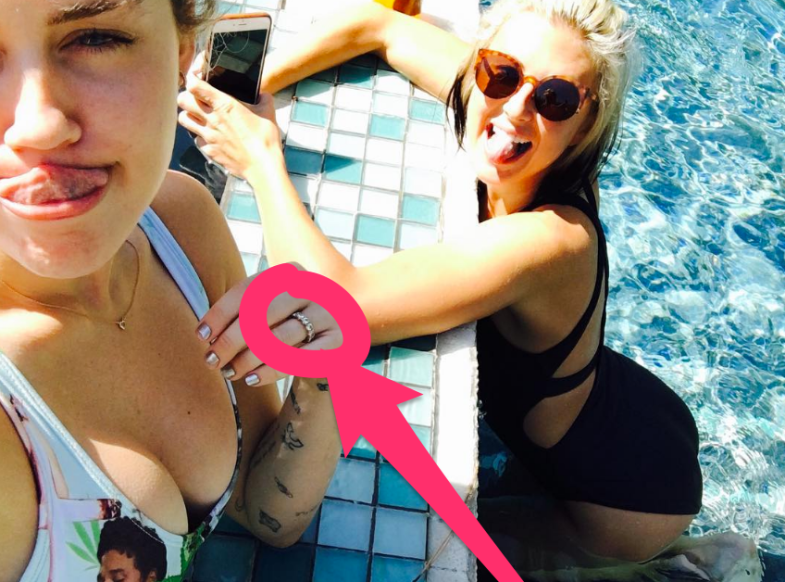 Previously the couple had not addressed the ring with Liam just saying, "People will figure it out, they already have. They're not dumb."
Finally, on today's episode of Ellen guest Miley addresses the ring. She confirms it's an engagement ring before commenting that it isn't really her style because most of her jewelry is "made out of gummy bears". "This isn't really my aesthetic, but I'll wear it because you love me."
Congrats!