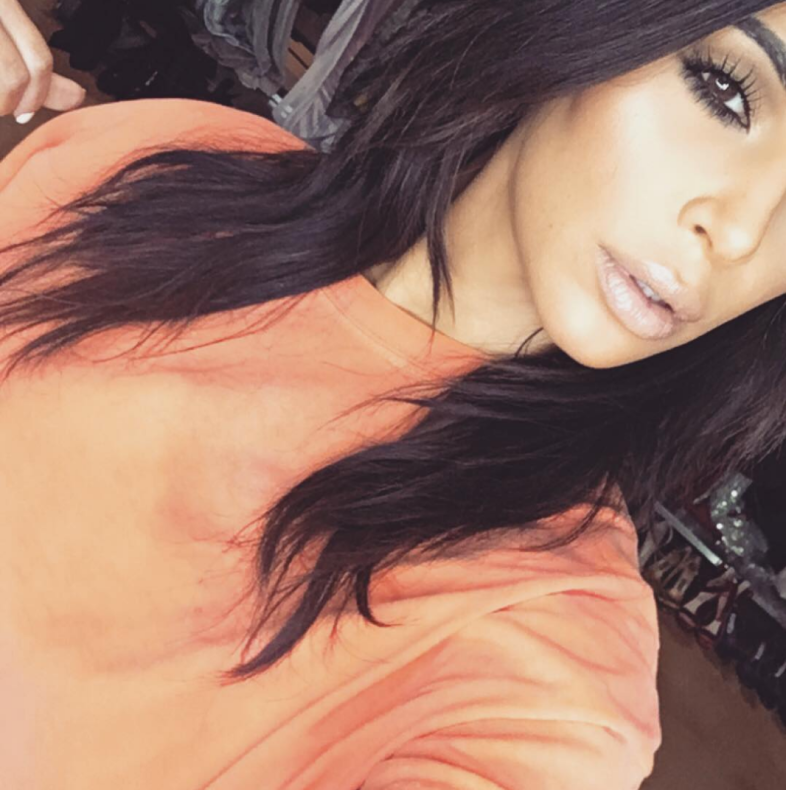 For the last three weeks Kim Kardashian West has laid low, shocking the world with rumors that she may "never" return to public life. But now the star seems ready to get her life back to normal. A Kardashian insider told People:
"She is starting to seem a bit bored. She wants to make plans for more outings and maybe even a trip. Things are slowly getting back to a new normal."
Yesterday, Kim KW had resumed filming of Keeping up with the Kardashians. On Tuesday, she attended Kanye's concert in Los Angeles.
Who can say what the right amount of recovery time is for a traumatic experience like being held at gunpoint in your hotel room. When I've been grieving or having a bad time in my own personal life, I need to stay busy. I can see Kim returning to work as an effort to return to normalcy — not as her simply being attention-hungry.
Another insider says her return to the limelight will be gradual:
"She has filmed at home with her sister and Kris on a few occasions. She has been able to pick when she wants to film and how much. There is still no pressure."