Latest Posts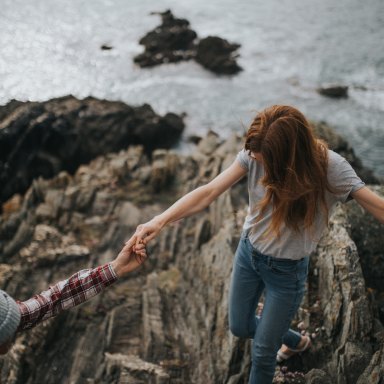 Thank you for seeing through the ugliness and recognizing my potential.
By
Emily Holland
,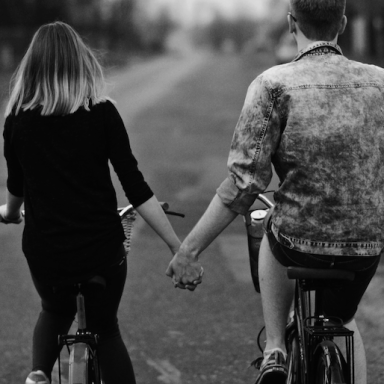 My dad taught me what I am worth, what I deserve, and to never settle for anything less.
By
Emily Holland
,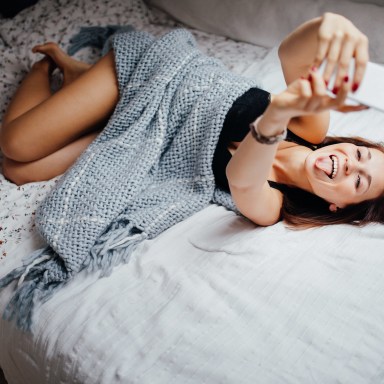 In today's world, it seems as if just about everything qualifies as a selfie worthy moment. At the gym? Selfie it. Having a bath? Selfie it. Hanging out with your dog? Most definitely selfie that.
By
Emily Holland
,