Emily Hinz
poet, wellness writer, mental health advocate & conscious creator.
Articles by
Emily Hinz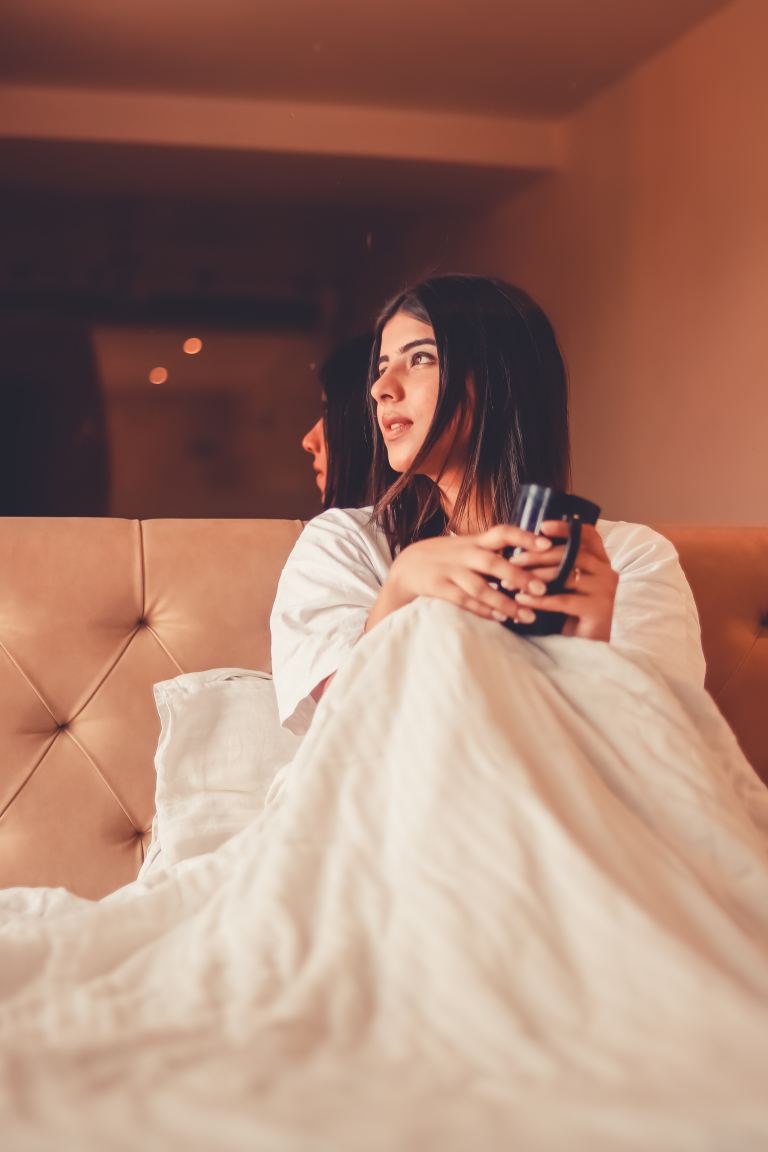 Be proud of yourself for however you got through the day.
Living purely in the present is much easier said than done, and like many other things, it takes implementation.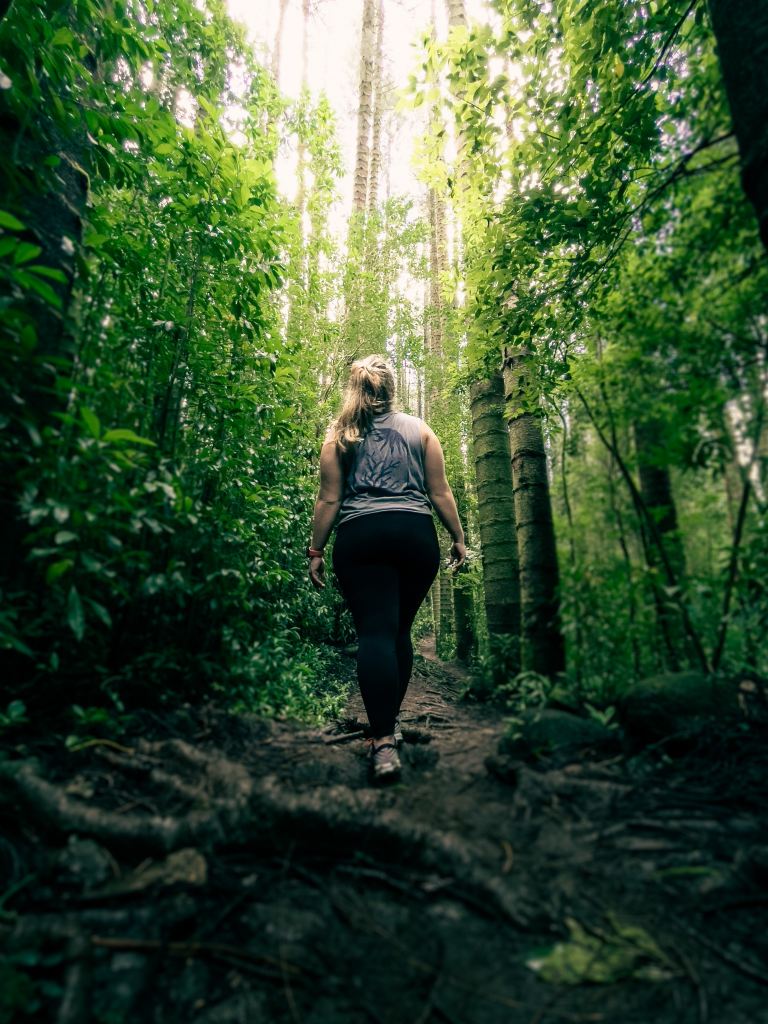 There is a blissful feeling that is attained upon entering into the awareness that we already have everything that we will ever need within ourselves.