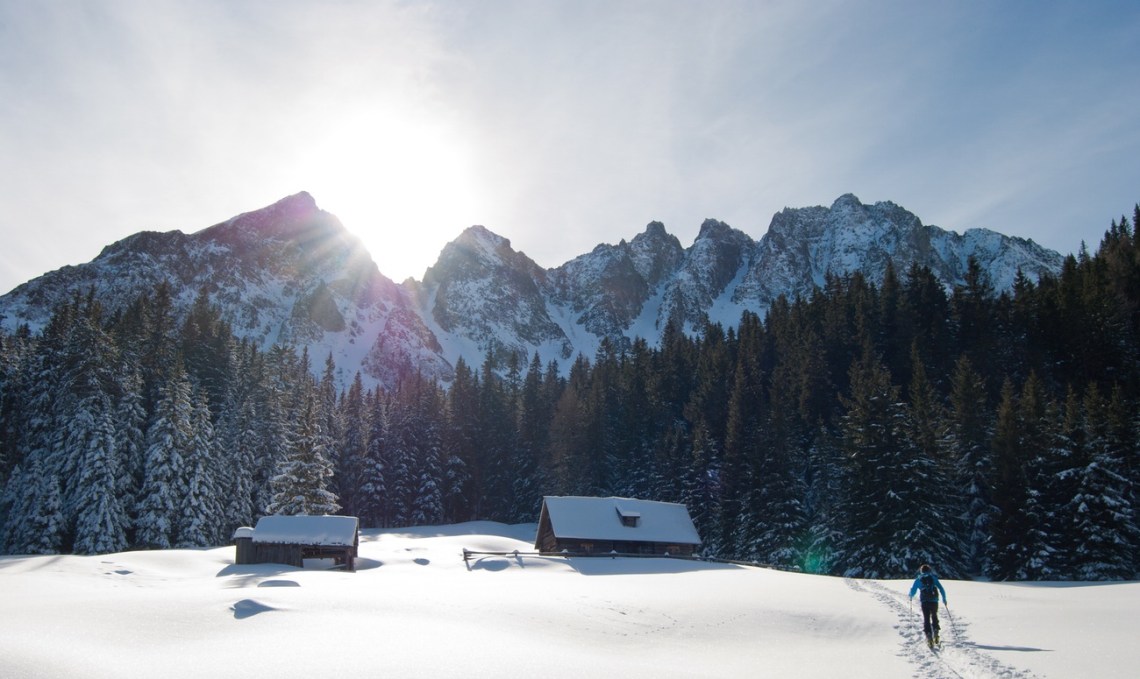 I thought that I was supposed to graduate from college, find a full time job in a big time city, and start life from there. That's what we're supposed to do, right? We spent four, maybe five years stressing, studying, drinking, and repeating. And it was all a build up to the settle down life which our parents expect. Senior year can be a time of angst and jealousy – your best friend got a job in New York, your chemistry partner got into the graduate school of his dreams. Expectations of the adult life you are supposed to jump head first into engulf your entire senior class, and you can't help but be pulled into it. At least, that was me. That was my expectation of myself. And I was wrong.
A few months after graduating, I did what I thought I was supposed to do, and what was supposedly the next step in my life.
I was offered a job with a digital marketing company (sounds adult enough, right?) in a mid sized city. I was ecstatic to be doing exactly what my world was telling me to do. I thought everything would fall into place for me.
Maybe that happens with some people. Maybe they move to a new city, with a full time job in the corporate world, and are genuinely happy. I was not. I was actually miserable. I had no passion for my job, and very little connection with the people I worked with. The first few weeks I jumped out of bed eager to start the day. But the stress of my job, my own inadequacies and lack of passion for what I was doing quickly drained me. Soon I was barely dragging myself into work, counting the minutes until I was able to get out, to only come home to a lonely, one bedroom apartment.
It took me a few months to build up the courage. After a breakdown, where I couldn't stop crying over the phone to my family, it hit me:
This was not a life anyone was making me continue with. I had the ability to change my environment and my job. All I needed to do was take that step.
So I moved across the country to Colorado – a state I'd never been to – and joined my best friend to work a seasonal job at a ski resort. I didn't know how long I would stay, or if I would even like it, but the adventurous side of me kicked in and took the chance anyway. Here in Breckenridge, CO I have learned again what it's like to be truly happy. To work a job that does not throw 115 clients onto your shoulders. To be around people who are in love with the mountains. To learn something new again, like skiing. To open myself up to those around me and find myself once again unafraid to share my disorder. To enjoy each day, one day at a time, and stop worrying about the future. Let me tell you, it's a refreshing way to live.
So to those of you who are about to graduate, or just graduated, or maybe graduated a few years ago… you're not tied down. You don't have to be a "real" adult yet if you're not ready. Don't let your parents, your peers, or society dictate your next step. Because I've learned there is no direct path in life to get you to happiness. It's more about the mishaps and courageous decisions you make along the way.