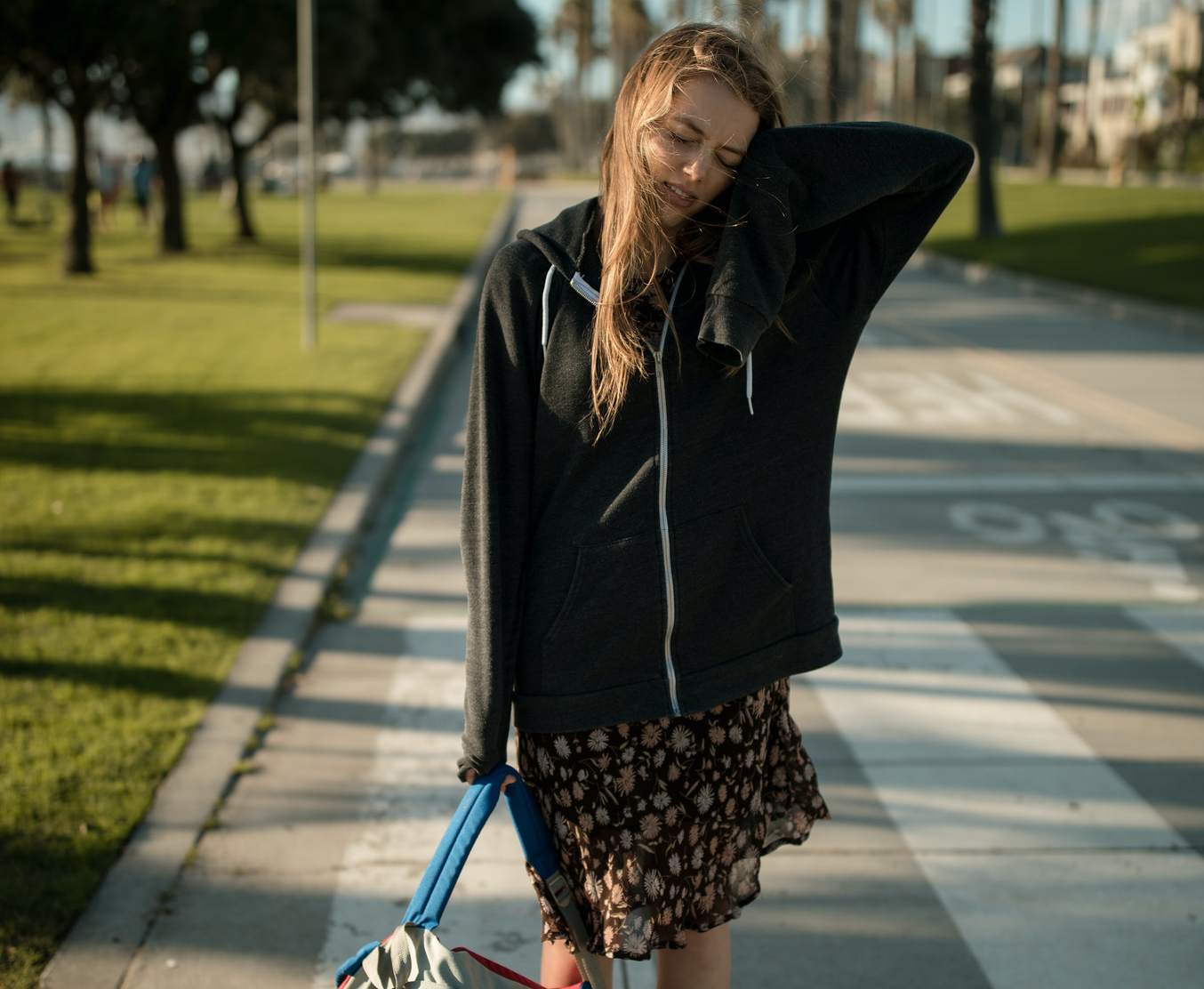 When you feel lost and thinking that your life does not get any better, there is someone out there holding the proof of your purpose.
Tomorrow is not just another day you wake up to, but it is a step closer to the clarity that you are seeking all your life.
There is one person who saw you and his life is forever changed. When you think that you are not good enough, he sees you as a champion and gazes upon on how passionate you are to the things that you love to do. He sees the radiance of your pure, kind heart.
Each day that that person sees you so hopeless, telling yourself that you are weak, and spelling it out to the world that you are running with no destination, he sees otherwise. He adores every bit of you. It takes courage and honesty to admit that to your very self.
If the day comes, the day that may be the last time to see each other, this is all that person wants to tell you:
"It is easy to give up, but it does not suit you."
Because at one point, that person's time froze, and little did you know that you started it for him again. And he feels it is a debt that will not amount to any repayment that he can offer but he is ready to give all that he have to at least compensate for saving his life.
One of his friends once told him, "You deserve all the happiness you can get from this world." He believed his friend, but he never thought that misery is one hell of an enemy. Then he saw you and all the reek and dark shadows of the past is washed away. You are more than just a pretty face. You are his hero.
Even if you tell ten things you hate about yourself, he will tell you two thousand things he likes about you.
He will always be around you even though you feel alone. He will be there when you are finally ready to take the leap of faith. People will watch you fly with a destination and prove that "a heart that never retreats is a heart that never loses."