Latest Posts
If this letter seems late, that's intentional. I wanted to wait until you needed it.
By
Ella Dawson
,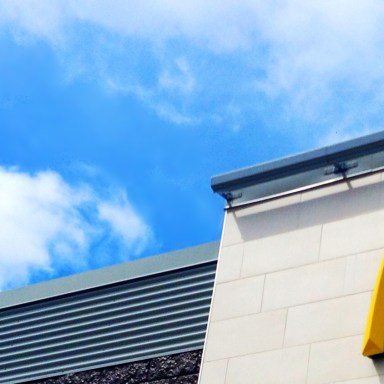 It wasn't a compliment. It was a posture, a game edged with little boy malice.
By
Ella Dawson
,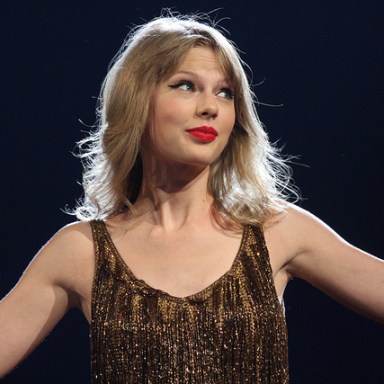 A couple years ago, I was sleeping with this guy. At nineteen I had yet to realize that what I actually wanted was a relationship, and with whom I wanted this relationship to be was even less clear.
By
Ella Dawson
,