1. Swap your black denim jeans in for those corporate-casual black slacks your mom told you were a good investment but never felt "like you." If you keep them crisp enough, they'll look just as professional (and feel that much more comfortable).
2. Dress down a much nicer shirt with a perfectly lived-in pair. Lace to the office works if you're grounding it in something a little more utilitarian.
3. Skinny jeans tucked into boots and chunky tall socks. (The aim here is to let about an inch of sock peek above your boot.) Pair with a warm flannel, a cozy knit, a scarf, and a Pumpkin Spice Latte.
4. Don't wash them. (Really.) Freezing them kills bacteria, and you'll get your favorite lived-in fit without having to do the dryer-fresh pants dance once every few days.
5. Pair them with a chambray shirt in the same color for a DIY jumpsuit and a clean, long line.
6. Or pair them with a t-shirt that matches, wash and all, and then have fun with a shirt you throw over it. (Fall is all about layering, after all.)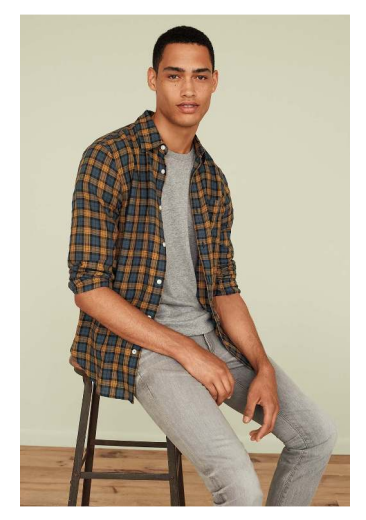 7. Only tuck the front of your shirt into your jeans. It lends a nice little waterfall effect, draws the eyes in so your waist looks smaller, and it's fashion editor-approved (Google Emmanuelle Alt for proof).
8. Roll the ankles and let a really killer pair of heels take center stage.
9. A denim jacket over a cocktail dress is an awesome high-low combo. It'll even take the edge off your most conservative work skirt and shirt.
10. Wear an extra-long shirt and bridge the gap between giving your butt sufficient coverage and the dangerous realm of jeans-over-dresses.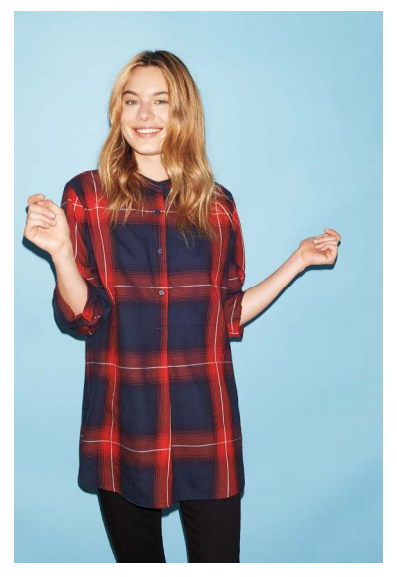 11. Use your jeans to work as the thing that grounds your outfit when you mix patterns, like a striped shirt and leopard shoes. (Go on. Take that risk. I believe in you.)
12. Those jorts you lived in all summer? Throw them on over tights and some chunky boots for an easy fall uniform.
13. Sleep in your new pair (if they're not too tight or uncomfortable) or slouch around for the course of a few days to break them in while you chill.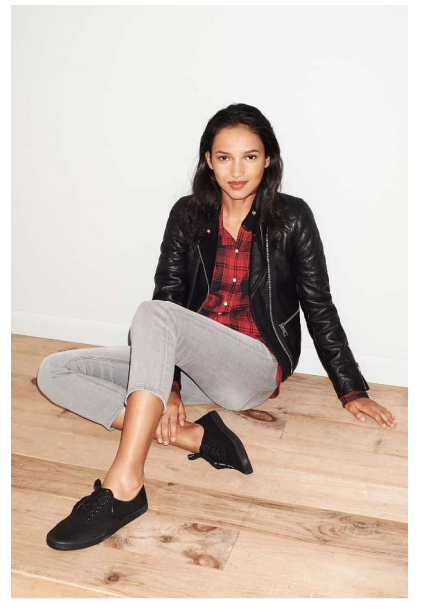 14. High-waisted jeans look a little less mom-ish when you pair them with a crop top. Trust your girl.
15. That pair of overalls you bought in a fit of "keeping up with the trends"? Layer your shirt over it on days when you want the feel of that worn-in denim, but not the bib. TWO PANTS IN ONE.
16. Flowy top, ankle booties, boho dreams.
17. Forget the rules about before or after Labor Day, and keep your white jeans in rotation. After all, winter whites are totally in.

This post brought to you by GAP. Dress Normal.