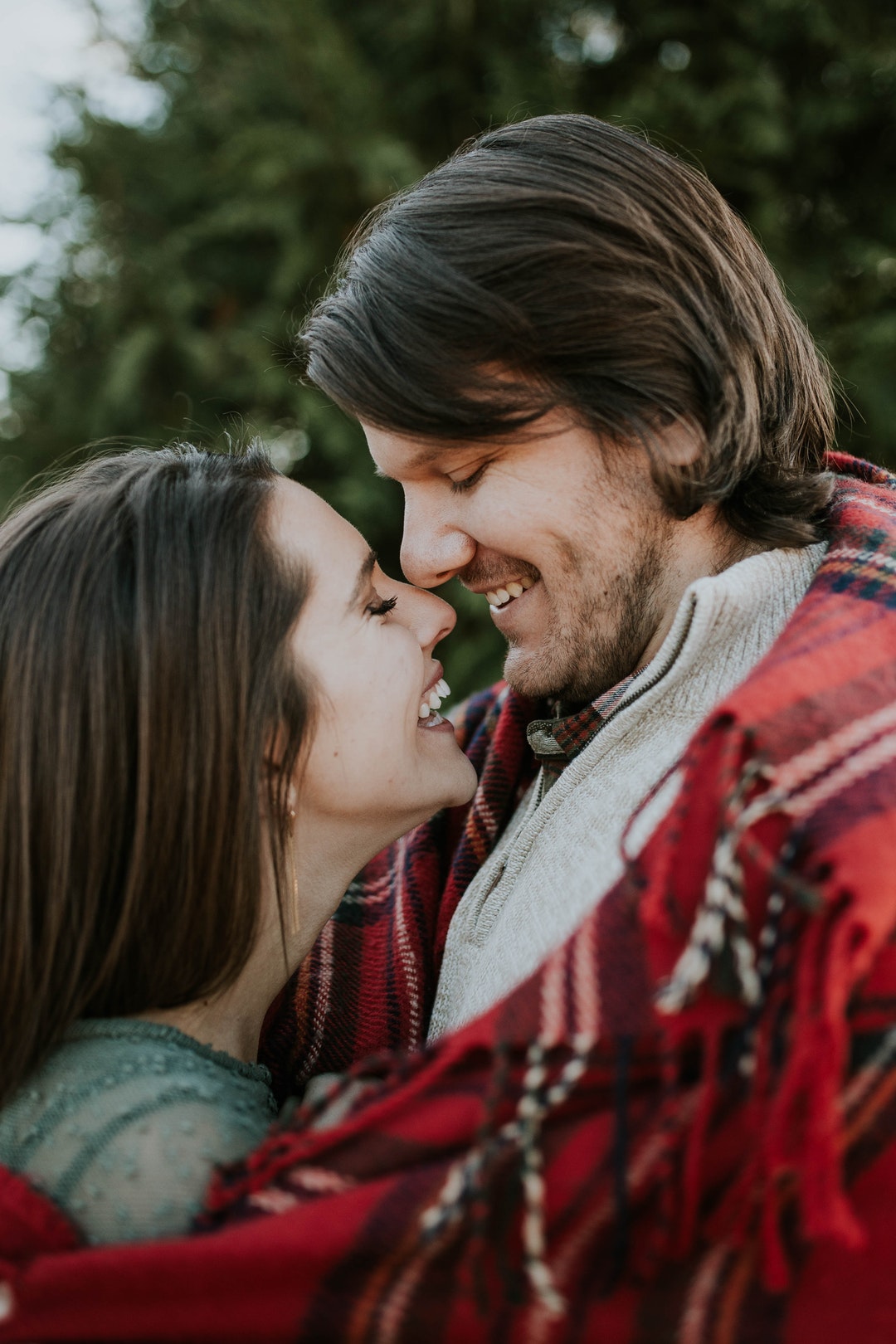 I wrote this list a while back when we first started dating. It was just scattered thoughts written on a sticky note. I knew you were someone special when we first met and you didn't fail to amaze me. Thank you for allowing me to love you- and for "reciprocating those feelings." Most importantly, thank you for being my best friend! I love you more than words can ever express. To the man who has my heart. This one's for you:
1.
I love that distance has nothing on us. Not time, money, or miles can keep us from growing.
2.
I love that we can stay up all night talking about everything. From what we ate that day to where we see ourselves in the near future.
3.
I love how your body feels against mine. How my every curve matches your every move.
4.
I love the way you look at me, and I look at you. As if there is more to see than just the physical.
5.
I love how you pretend to be "ticklish", just so that I can touch you. A trick that you have used since the first time we met- four years ago.
6.
I love how patient you are with me. Even the times when I become unbearable, and too deep into my thoughts.
7.
I love your contagious smile, generous nature, thoughtfulness, and intelligence.
8.
I love your willingness to share everything with others, especially your kind heart.
9.
I love how you challenge me to become a better partner, even when I think I've done enough.
10.
I love how you can be so eloquently expressive by letting it all out… including your farts.
11.
I'm sure he will think this article is cheesy and unnecessary, but that's ok, because he loves cheese and I love him.