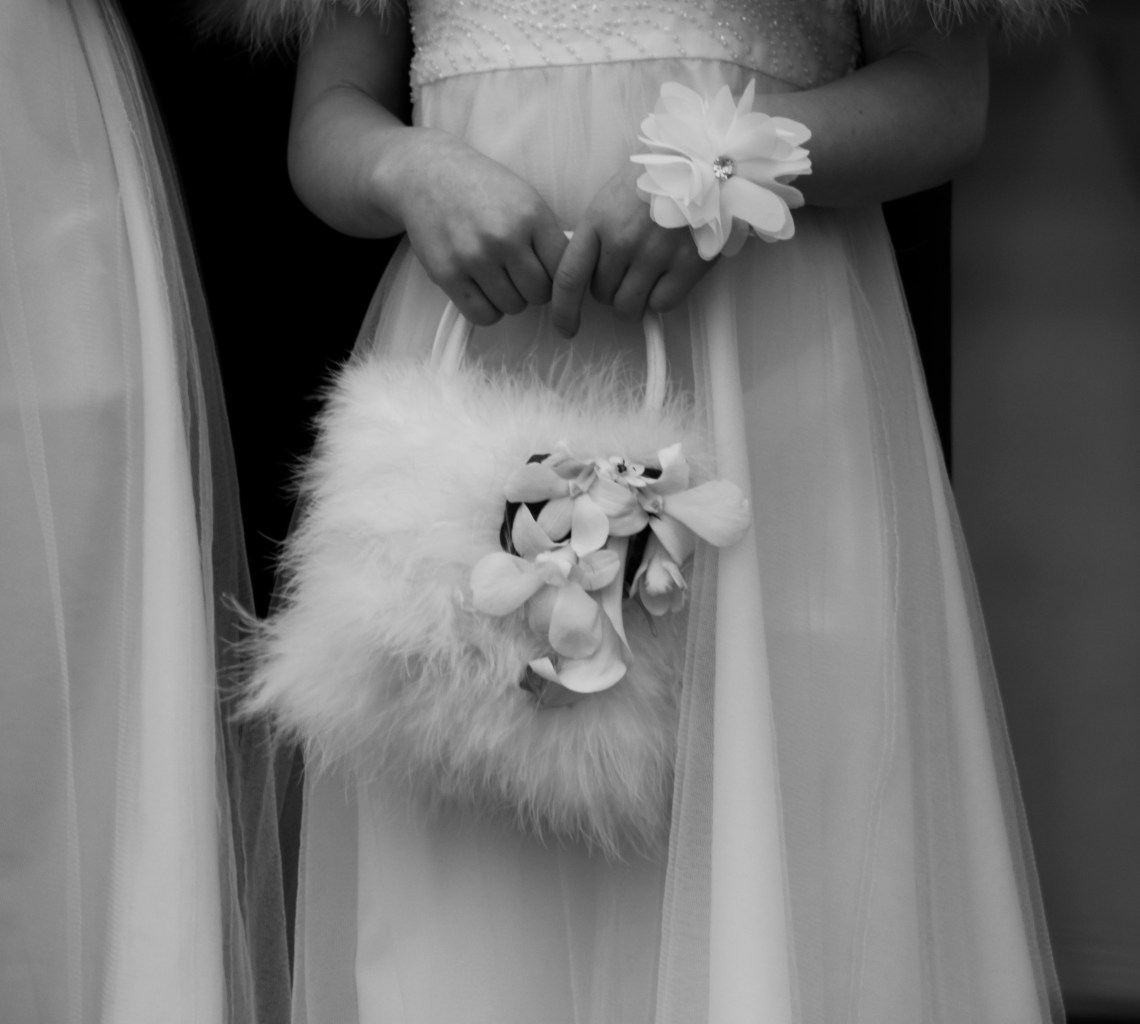 I fell asleep one night and dreamed of a wedding.
It was an outside wedding, right next to a big barn. There were sunflowers planted next to some trees and a string of mason jar lanterns hanging above our heads.
The garage was open, and there were tables inside.
The guests were few, and the food was minimal.
It was perfect.
He was in jeans and a button-up shirt.
I was in a short white dress with my long red hair flowing down my back.
It smelled of fall outside. It was still warm, but the crisp autumn air was in the wind.
He held my hands as we gazed in each other's eyes. He knew it was hard for me, but I had been dreaming of this moment my whole life; the moment when I got to marry the love of my life.
I stared into his eyes as I said the words, "to love, honor, serve, and obey, 'til the end of my days."
He watched my eyes tear up, and he cracked a smile. He gave me vows of his promises to love me, to keep me safe, to keep me happy, and to provide for me until the end of his days.
As we both said, "I do."
He slid a small ring on my finger and I gave him one.
Engraved on his it said, "forever."
Before he kissed me, he pulled out a beautiful necklace, stood behind me, moved my hair to the side, and placed it around my neck. I heard a "clink" as he fastened it.
He put his hands on my shoulders, kissed my neck near the necklace, and whispered in my ear. "This collar makes you mine. Forever."
He turned me around, kissed me, and held tightly around my waist. He kissed me just the way he knows how…enough to make my head fuzzy and make me forget that there were people watching.
We had classic rock playing as we mingled and even caught ourselves dancing to a song or two.
At the end of the night, when everyone had left, He started leading me into the house…where we would spend the first night of the rest of our lives together.