Latest Posts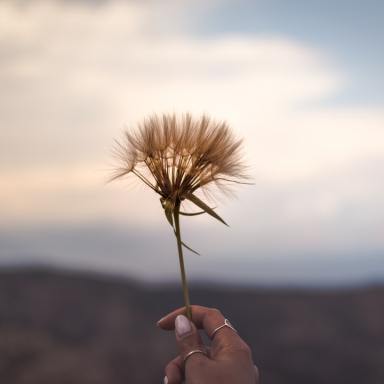 I hope we open our eyes to the reality we never wanted to embrace: Love will fail us.
By
Elijah Jose Barrios
,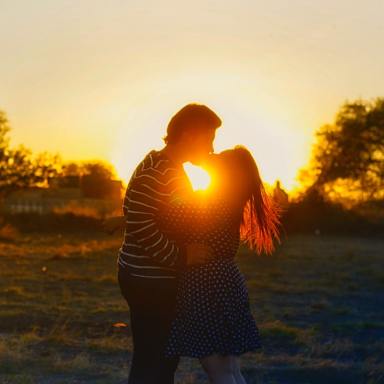 You saw me hiding in the little corner of the dark and there is no going back anymore. I am here to stay. I am here to hold you tight and make sure you do not follow the trail I left behind.
By
Elijah Jose Barrios
,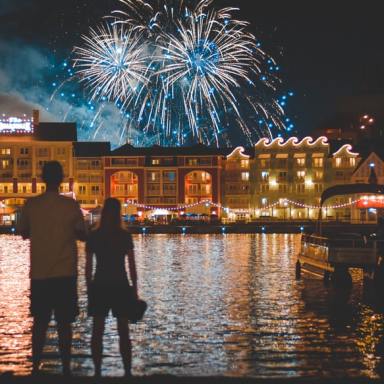 I want to wake up in the morning next to the person I love. I want to walk the streets at midnight talking about random stuff and laughing at every funny and corny joke we throw at each other.
By
Elijah Jose Barrios
,