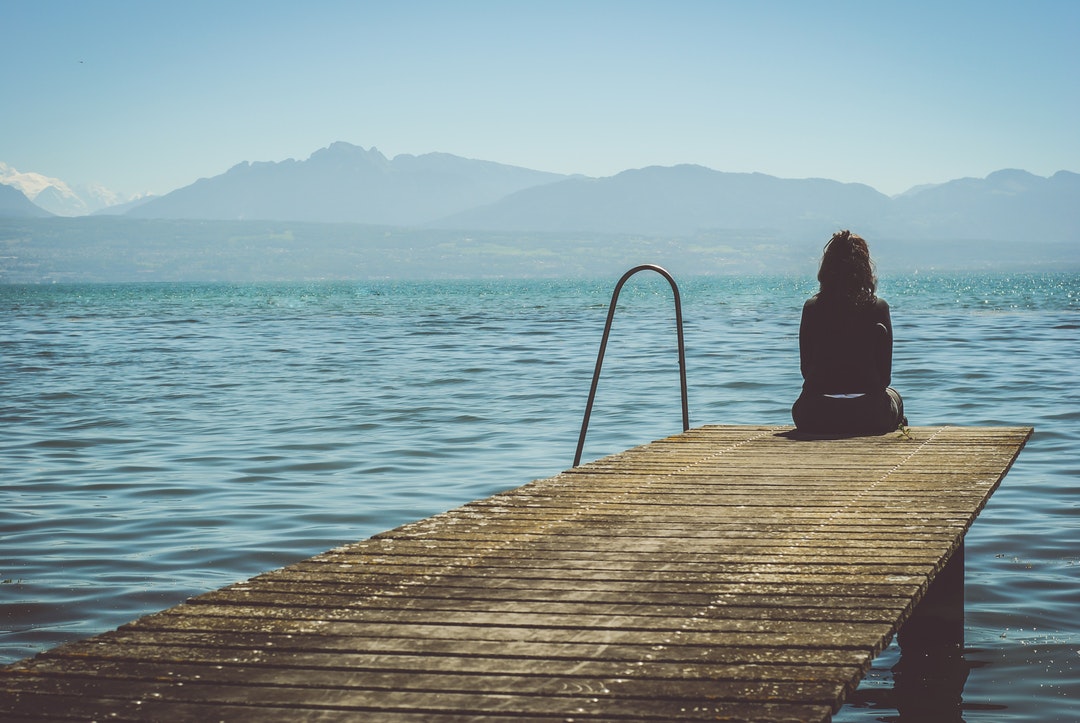 Since I was a little girl, I've fantasized about being in love, but it's something that has yet to happen to me. I've been infatuated with people before, but most of the time my feelings aren't reciprocated and I am left feeling hopeless and broken.
We are constantly bombarded with articles, videos, movies and photos of people in love. I know that things aren't always as they seem, but a part of me still feels like I've been missing out on something great. I've never had a boyfriend or girlfriend. I've never even been in love and it makes me feel so incomplete at times. I know that I have so much love to give but nobody is there to receive it.
My friends and family are constantly in relationships and every holiday I am asked if I'm seeing anyone, and I feel embarrassed. It's awkward when every single year I say that I'm still alone. It has gotten to the point where my relatives have stopped asking.
I can't help but wonder if there's something wrong with me? What could be so wrong with me that no one has ever needed to be with me? No one has ever treated me as the only person in the room or kissed me passionately. Is there something with my personality or looks that makes me undateable?
Though I am typically confident with my looks and just who I am as a person, I'm still occasionally sad and confused. I know that it'll happen eventually. It is unlikely that I'll be single my entire life. But it has just taken so long that I feel like half of a whole.
I've stopped actively looking for a 'special someone' because it's emotionally draining and always leaves me upset. I try to be okay with it; to be content with being alone. But I'm just kidding myself. I want so desperately to give my love to someone. For now, it just looks like something I'll have to try not to focus on. But I no matter how much I try to pretend that I've given up, I know that I will always have hope.