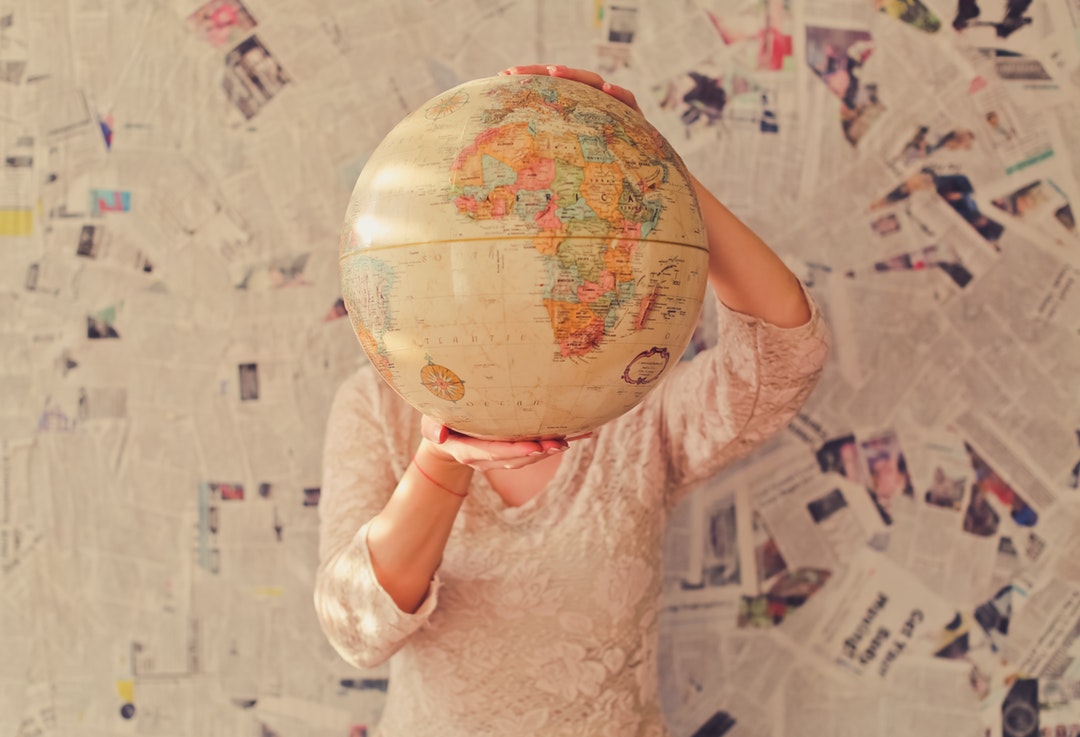 I have been lucky enough to spend the most part of my adult life in Europe and the Middle East. I grew up in The States and traveled a lot as a child. But once I graduated high school, I set off for a new life. In the past three years alone, I've lived in seven different cities on three different continents.
When you're traveling as often I am, visiting city after city, occasionally staying a couple months, you're constantly meeting new people. People at the café, people in your school or apartment building, and friends of a friend. But every so often, one of them sticks. One day you come across someone, and it strangely feels like you've known them for your whole life. Or maybe that you were destined to meet.
So you get to know this person, hang out all the time. You memorize how they like their coffee, the name of their doorman, and their favorite subjects at school. You go on vacation, sing duets at the local karaoke bar, and learn about their family. But the next thing you know, you have two days left in that city. Time seems to rush by and then you're saying goodbye.
Knowing you're leaving your friends and the life you've made is a scary thought. The date of your departure hangs over you like a dark cloud. Some of these people, however, close you were, you may genuinely never see again. The world is a big place, and it's not always easy to pop down to Argentina or South Korea. You promise you'll try, and you really mean it.
I had trouble connecting with people in my youth, but as an adult, I find it much easier. When I moved abroad, it was nice to have actual friends and had been something that I cherish deeply. I've said more goodbyes in the past three years than I had ever had in my first eighteen years and it has taken a toll on me.
I find that a lot of people feel comfortable opening up to me, which builds mutual trust and a powerful emotional connection. When two people share their thoughts, fears, and emotions, a strong bond is formed. This is why I truly believe that the hardest part about traveling is saying goodbye. When you leave a city, a little piece of you has to accept that, if things don't fall into place, this could be goodbye forever. It never gets easier.