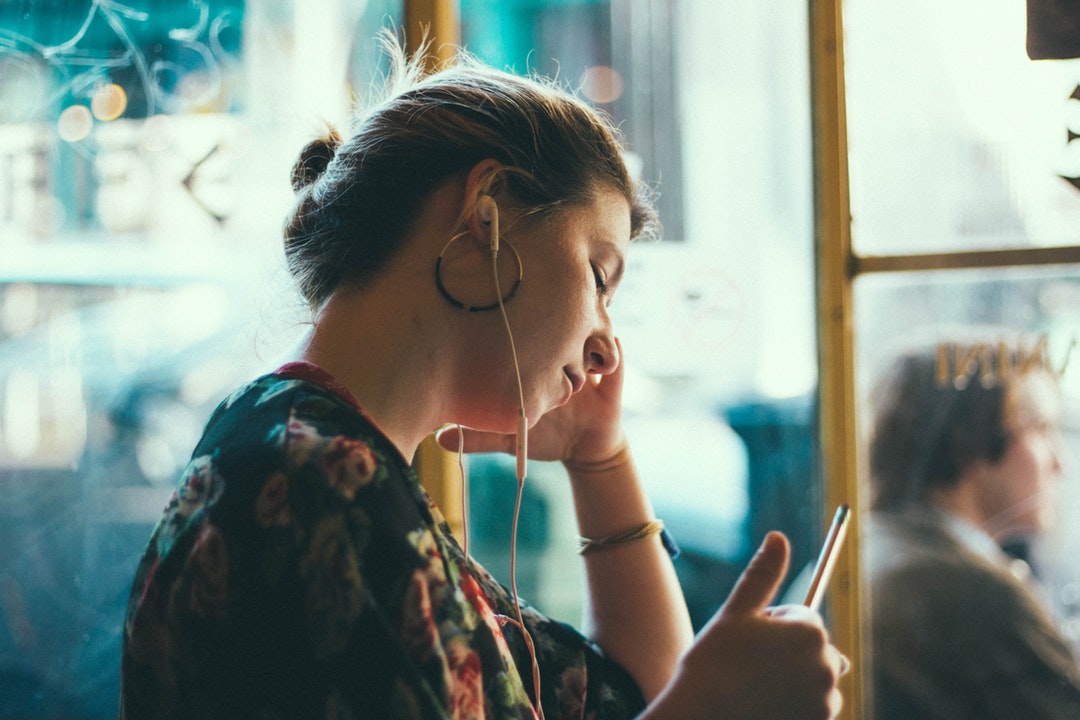 As most of my readers know, I am a polyglot. A polyglot is a person that speaks three or more languages. I personally speak French, German, Italian, Arabic and obviously English. But I'm also fairly proficient in Spanish and Russian. I study linguistic structures, linguistic histories, and a variety of languages. I get a lot of questions about how I teach myself languages, so I decided to make a master post to help our polyglots and linguists in training.
A big help is digital learning – Apps, Websites, and Videos
1. Duolingo is a website and application with tons of languages to choose from. It's formatted in a way that seems like a game. You level up and get points that you can exchange for fun lessons in idioms and flirting and such. You can make accounts for as many languages as you want. I have accounts for Spanish, German, and French. This is also a really cool program because it can provide you degrees that you can use to advertise on a LinkedIn profile. When you reach a certain milestone, it will alert you with a message like "You are 15% fluent in German." and it will prompt you to add it to your profile. This can be really useful and is great to add to your resume!
2. Google Translate is the most accurate translator that I have found so far. It's available as a website and an app, so it's accessible anywhere. It offers dictation and it's generally pretty accurate. They offer a ton of languages, including Afrikaans (super fun language, sounds a bit like Dutch); Zulu; Icelandic; and even Khmer. Right now they offer more than 50 languages. However, not all have dictation enabled yet.
3. Mangó is an elaborate application and website (the app is better) that requires a membership to be used. If you are registered in a school, library, or program that has registered with it, all you need to do is sign in through them. They offer a lot of lessons that ranged from beginner to advanced (A1-C2) and are extremely elaborate.
4. LanguagePod101 is fricken fantastic. They have YouTube channels as well as a Website for dozens of languages. The YouTube channels are individually based on langauge (ie ArabicPod 101, FrenchPod 101, SpanishPod 101). They offer three-minute videos that range from introductions to numbers, to apologies etc. Their website is a lot more interactive though. What's cool about the videos is they always have a native speaker as a host, so their accent is more accurate and easy to understand.
5. The Dummies Books!! So fun to read! I love to bring them to the library or with me on a plane. They're an easy read, but throughout the book, they get more advanced an elaborate. Many of them come with a CD that you can download or listen to. They're hundreds of big pages, so there's a lot to learn. The books, named like French for Dummies or Korean for Dummies, are paperback, so they are easy to carry around with you.
Above all, the best way to learn a language is to practice. Buy a special notebook that you write in or study every day. Even just twenty minutes every morning makes a huge difference! Next time you're on vacation in a foreign country, try out those language skills!