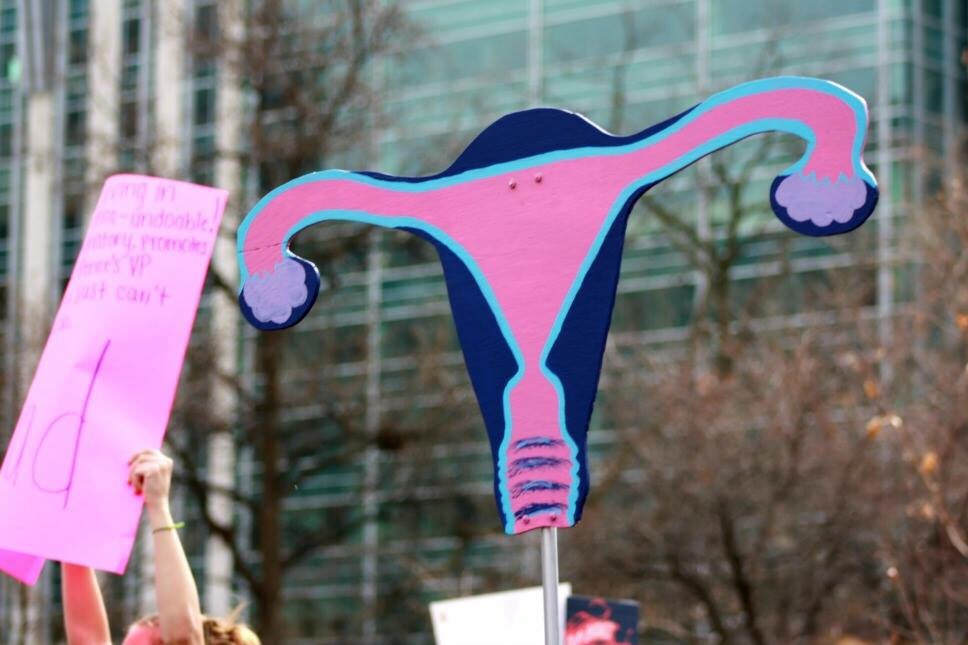 Ladies, it might be time to start shopping in the men's aisle at your local pharmacy. The French feminist collective, Georgette Sand, has brought attention to gender-based pricing policies of hygienic products such as razors, deodorants, lotions, and shampoos and conditioners.
If you are a female college student who is constantly looking for the cheapest alternative of absolutely everything, it might be time to ditch your pink razors and spring scent deodorants for the boy's products because in most states there has been little to no progress to fix these sexist pricings. If you live in Minnesota, Pennsylvania, Maryland, Massachusetts, and New Jersey, feel free to skip the rest of this article because your state governments have already eliminated the pink tax! If, like me, you live in any of the other 45 states, let's talk about what you can do to get your state on board with gender-equal taxes while also saving money in the meantime.
When I first heard about the "pink tax", I was sure that no store would ever elicit such a sexist policy because we live in the 21st century, right? Wrong. According to a study done by the New York City Department of Consumer Affairs, at CVS pharmacy a women's Degree deodorant is priced at $3.99 while the men's Degree deodorant costs $3.79. Similarly, CVS-brand women's razors cost $6.99 while the same pack marketed towards men costs $4.99. Let's be real. While I wish I could completely ditch the whole ordeal of hygienic care all together and move out into the wilderness to live off of berries and twigs in order to avoid the systematic sexism that is as clear as a price tag in a CVS, we don't all have the luxury to completely dismantle our lives in order to make a point.
Since at this point there has not been much progress in state and federal governments to eliminate the pink tax, we can support our sisters and ourselves by cutting down on how much we spend at shops that don't articulate gender equality through their prices! In the town I live in there's a weekly farmer's market where local connoisseurs sell handmade and organic body products that are not only gender neutral, but also lessen my carbon footprint. If you have access to local trades, take advantage of their progressive and cost-efficient products! If not, check your local Whole Foods or other organic grocery stores like Trader Joe's for health products that don't have a specific marketing demographic.
But don't stop there! You can make a difference within your community. Check your local city council to see what the steps are to make a proposal on local taxes. By proposing a law that will even out the prices on products that are available in men's and women's, your law could end up on the ballot for your county's local election, and soon maybe even your states'! By targeting gender inequality on an economical level, we as a collective can continue empowering one another in order to reach change and justice for all women.