Elaine Manipol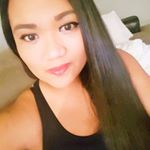 Elaine Manipol is a lifestyle blogger from Winnipeg, MB.
Articles by
Elaine Manipol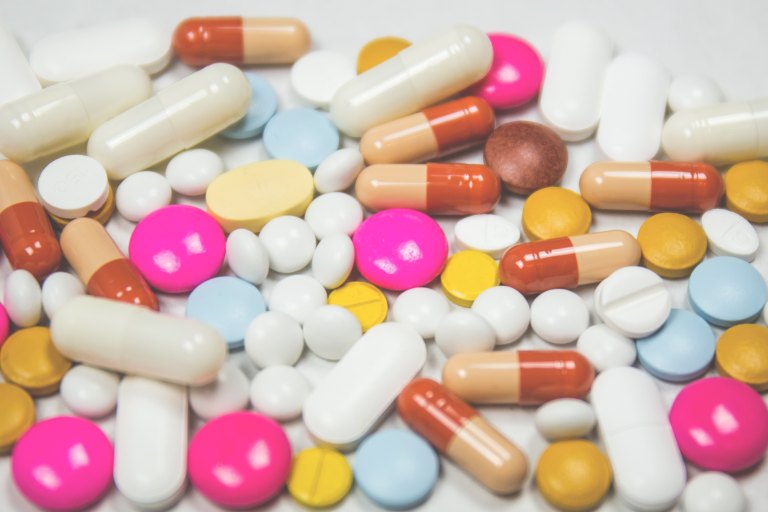 What if it's just a placebo effect? Is it actually doing anything?
You wouldn't know how many people think you are faking being depressed. They just think you're sad and can get over it at the drop of a dime.