Latest Posts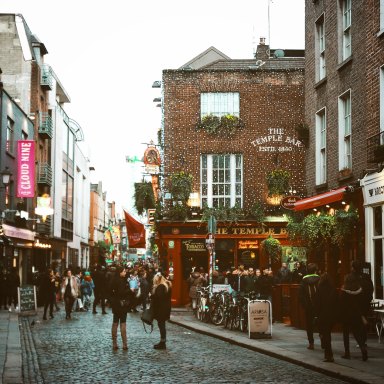 Paint the face. The outfit is only part of it.
By
Elaina O'Brien
,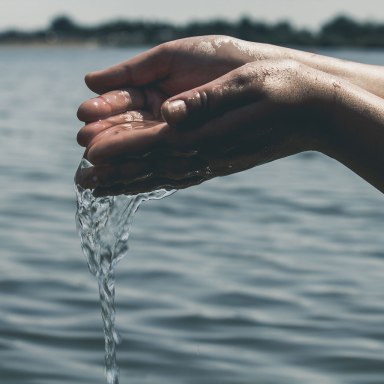 When you are immersed in nature, you are using all your senses exploring the world unhindered, and once you get that feeling, that sense of exhilarating energy and gratitude, there is no going back.
By
Elaina O'Brien
,
After I realized how much walking I actually did when I decided to remove other options from my transport list as much as possible, I had clocked up a lot more miles than I would ever have if I had gone for a "walk" as a means of exercise. Killing two birds with the two feet was delicious icing on my well deserved cake!
By
Elaina O'Brien
,