El Joy Beneza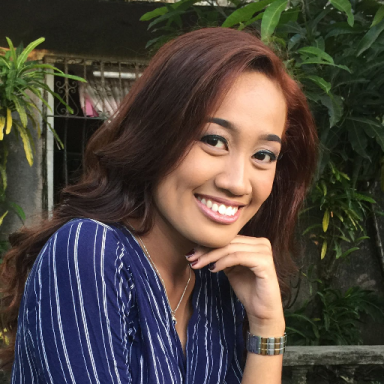 Student. Loves rain and all the drama that comes with it. Believer.
Articles by
El Joy Beneza
My time may not be Your time, and so I'm slowly learning to wait until you give me what's mine.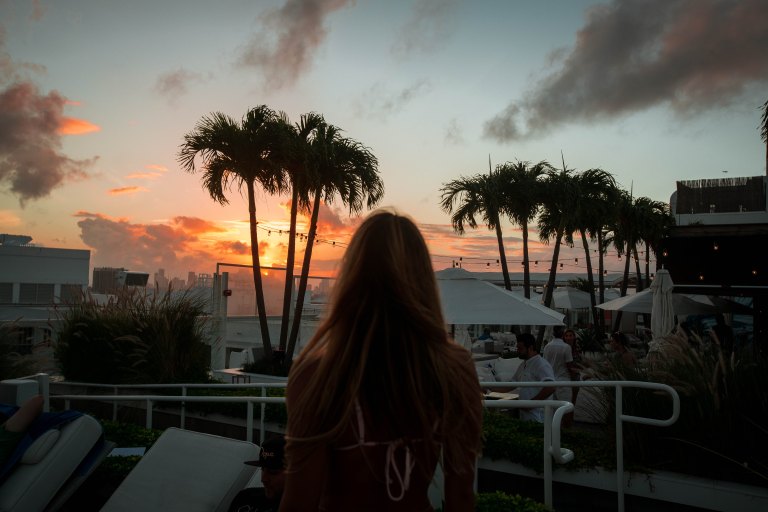 Lord, I trust you when you say "Wait," because I understand that you are still going to fulfill great things through me. I put my confidence in your schedule, in your will and in the entirety of your plan.
I'll pray for you while serving God and I'll pray with patience, with hope and with love.