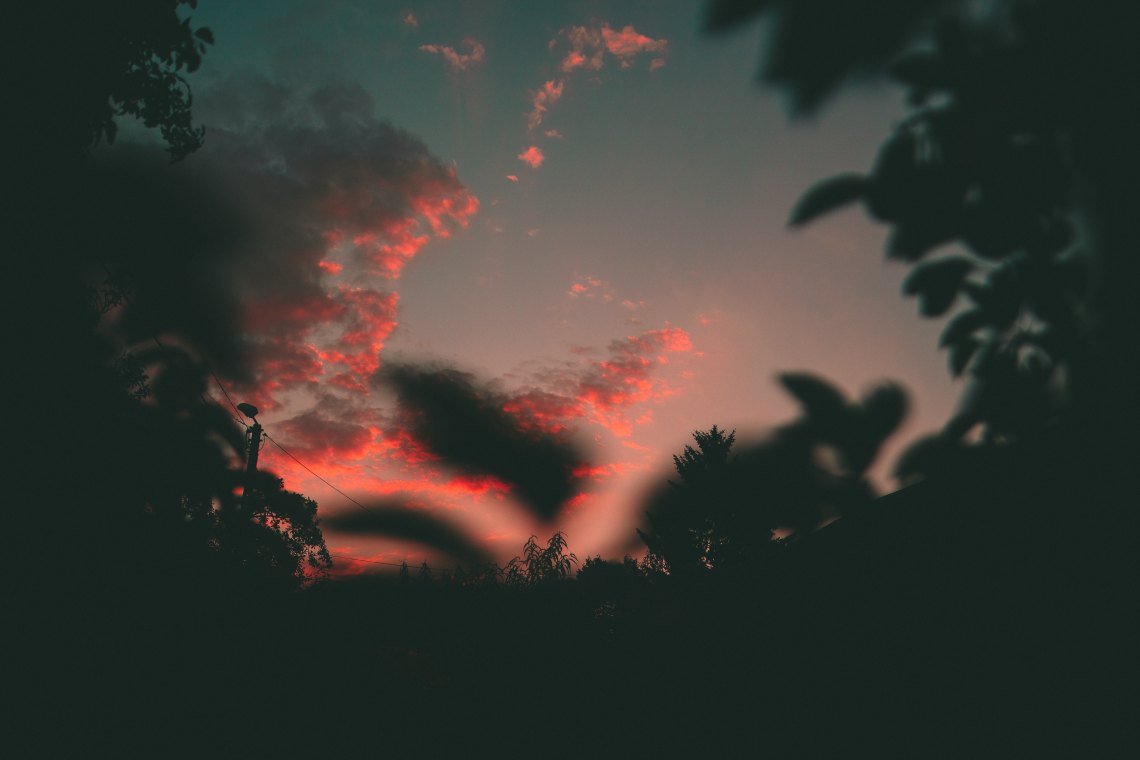 I know you miss me. I know you do. But that's about it. You don't want me back. You don't want us back.
So hold it right there. One day you'll learn to let go. You're gonna stop thinking about me, you're gonna stop texting me, you're gonna stop calling me. One day you're gonna stop missing me. Just wait a while and you're gonna get through this.
I know you're sorry, and maybe it's just your guilt that's been acting up until now, so I hope you'll learn to forgive yourself just as I will, too. And maybe then, you'll be able to get over this. After all, it was your choice. You don't deserve this, but you did it to yourself anyway. So just hang in there, you'll find your way out of the mess you made.
This time, don't listen to your heart, free your mind and use it. We both know it's for your own good, for our own good. It is better this way, right? Cause I'm gonna be fine, too.
Any moment, I'll be back up on my feet again, After getting beating down, having been trashed, and being broken down, I'll get up on my feet and be ready to fight for love again. But this time, it's not gonna be you whom I'll fight for and with. Cause you've had your chance, hundreds of it, but you took it all for granted, so it's not going to be you. And I'm sorry it can never be you.
So, gather up all your courage to hold whatever you feel with me now and fight back. Cause I can never let you go if you keep holding on to me. Cause I honestly still want you back in my life, right here with me, between my arms and under my lips.
You know I miss you, too.