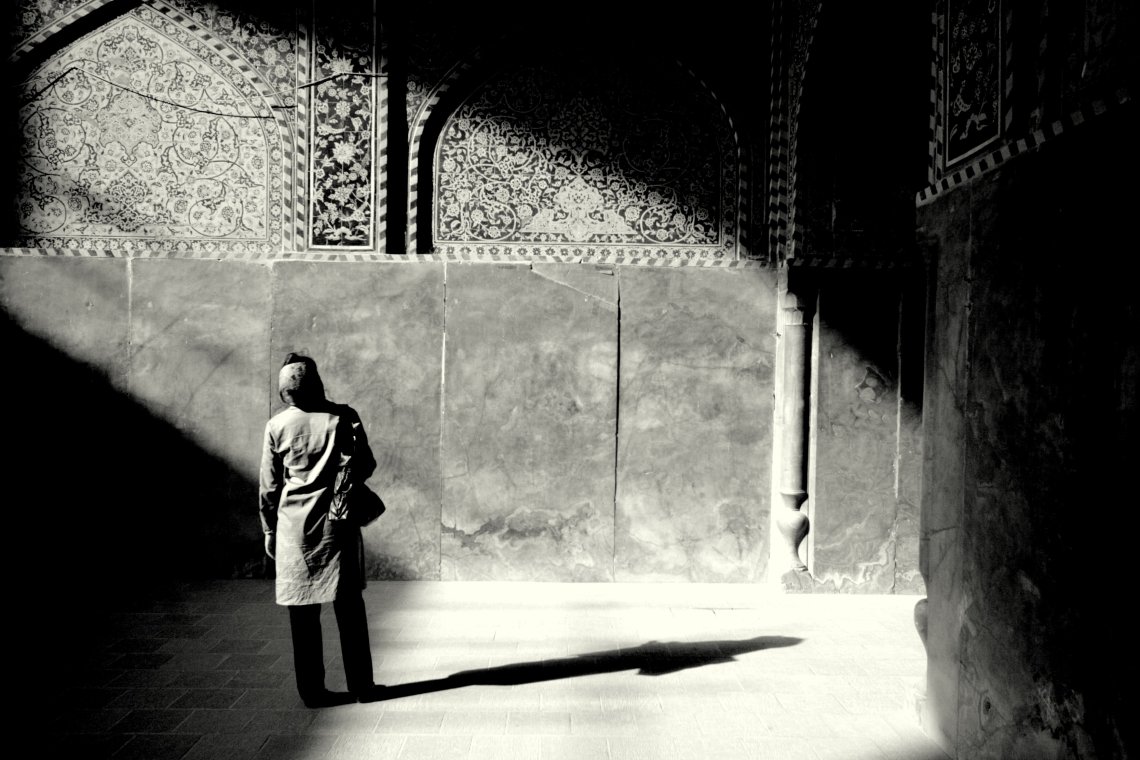 In 2007, 19-year-old Reyhaneh Jabbari was convicted of murdering Moreteza Abdolai Sarbandi, a former intelligence ministry worker in Iran. According to Jabbari, Sarbandi had invited Jabbari to his flat under the pretense of hiring Jabbari as an interior designer. Once she arrived at the flat however, according to Jabbari, Sarbandi locked the door from the inside and attempted to sexually assault her. With no clear escape route, Jabbari said she struggled to protect herself from Sarbandi – eventually grabbing a knife from her purse and stabbing Sarbandi in the shoulder. A friend of Sarbandi's entered the apartment through the locked door shortly after the scuffle, allowing Jabbari to escape. Sarbandi later died from blood loss caused by the wound Jabbari gave him.
Despite evidence that supported the contrary, the courts in Iran could not sufficiently conclude that Jabbari had acted in self defense, and sentenced her to death. Reyhaneh Jabbari was hanged on October 25, 2014. In her will, she told her mother, "I wish I could have hugged you until I died."
Human rights groups declared Jabbari's execution a travesty; Amnesty International decried her death as the result of "a flawed investigation and unfair trial." For Iranian women in particular, though, Jabbari's execution was a disappointing signal that the change they were promised by Hassan Rouhani had not come.
A year before Jabbari was executed, Hassan Rouhani was elected president of the Islamic Republic of Iran after running as a "moderate reformist." Rouhani's election was successful due in part to his campaigning for stronger women's rights in Iran – Rouhani made many promises and claims that he would address women's rights issues in Iran while he was running for President.
However, since Rouhani took office in 2013, women's rights in Iran have worsened by almost all accounts. Cultural and political misogyny continued to plague Iran as it attempted to scrub Western influence from its country. Hijab and forced veil laws are still heavily enforced by state-sanctioned "moral police" officers who patrol public spaces and imprison women for violating modesty laws. Tehran strengthened its stance against reproductive rights, and passed a bill allowing men to marry their adoptive daughters as early as their thirteenth birthday. All across Iran, women were banned arbitrarily: from waitressing at coffee shops to witnessing sports events.
Violence against women saw an unfortunate resurgence as well: Reyhaneh Jabbari became one of a growing number of women who received capital punishment in Iran since Rouhani took office. In a startling report, the UN Ambassador for human rights in Iran recently confirmed that Iran's execution rate was the highest it's been since 1989, and continues to outrank China for executions per capita. In October 2014, there were at least 14 instances of acid attacks committed against young Iranian women who were "badly veiled," burning and blinding many, and killing at least one woman. The attackers were believed to be Hezbollah, a notorious proxy organization affiliation with Iran's Supreme Leader, Ayatollah Khamenei.
The president-elect of Iran's largest opposition group, the National Council of Resistance of Iran, Maryam Rajavi, echoed her frustration with the Iranian regime's poor treatment of women in an announcement for International Women's Day. In her address, Rajavi stated that "Velayat-e Faqih is a senseless monopoly that is confronting women's equal rights full force. They have turned Iran into a big prison for women."
Rouhani promised that he would address women's rights, but when all of these injustices occur while he's in office, his promises feel empty. His popularity in the West just adds further insult to injury: Rouhani profits heavily from Western dignitaries hailing him as a "progressive" by Iranian standards. Progressive actions land Iranian women in jails. How can Rouhani be called a reformist when women in his country are punished for reform?
The truth is simple: despite all of the praise Rouhani has received from the West, Iranian women like Reyhaneh Jabbari continue to be stripped of their rights, freedoms, security and safety. The only Iranian leaders worthy of praise are the ones that can bring women's rights and liberation to Iran.