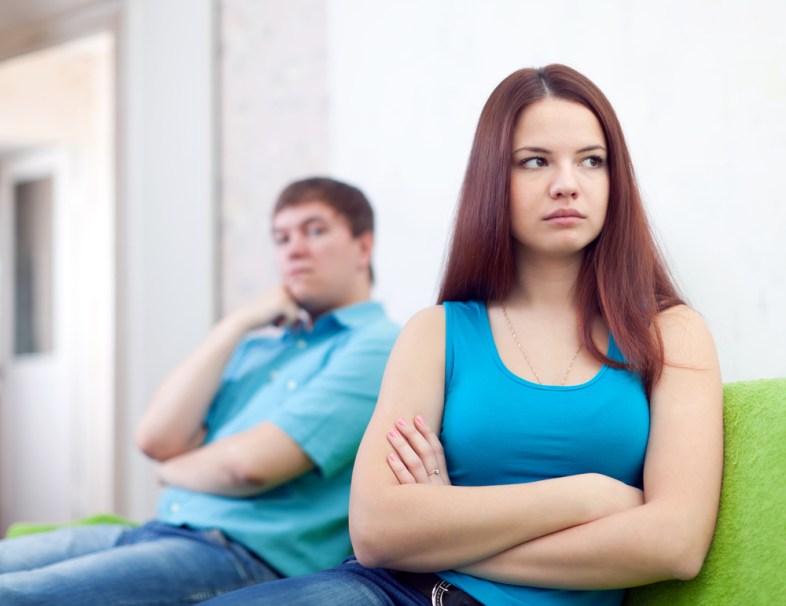 Just go to him. Clearly he wants me to lie down next to him. To touch him. To kiss him. To prove to him that you're worth his time. Yet here you sit. Across the room. Waiting, like a timid creature, to be beckoned forth. Waiting for him to coax you into acting like a normal girlfriend.
He doesn't deserve this treatment. He deserves to feel wanted.
I feel it emanating from him in all his actions toward me.
Why can I not reciprocate?
Would a temporary loss of power and control that comes with showing affection truly hurt me for once?
But the walls are so thick.
I've built them up and supported them with only the finest excuses and ambivalence I could craft. To break them down would take time. Much more time than I fear he's willing to spend.
To install a passage would be simpler, though it requires skill and patience. He has proven he's adept at this, though I fear for not much longer.
After all, who wants to be the only participant in a relationship?
I secretly tell him things that I hope keep him in the relationship and interested.
I tell him when a guy says hi to me, when one approaches me, when another man thinks I'm attractive. I know that occasionally this is a compliment to him, but I confess I've done it probably excessively because I want him not only to think I am, but to know that I'm attractive. In doing this, I hope that he thinks I'm a settler, but realistically in most ways, I know I'm the reacher.
He's too good for me.
Too good to me.
He makes me laugh. He challenges me. He makes me feel both smart and in awe of his intelligence. He's passionate. He's relaxed. He isn't afraid to question me, to raise the concerns of my actions (or lack thereof). He feeds me. He cares for me. He treats me like an equal and lets me be independent. Most importantly, though he likes me.
I'm working to be better for him. To be the person that he wants me to be. He isn't asking a lot of me, and I know that. I am willing to do this for him. I just need him to know that it may take a little time.