E. Z. Morgan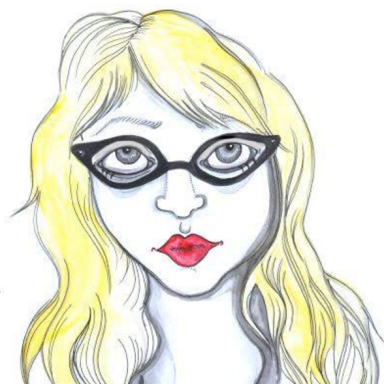 Articles by
E. Z. Morgan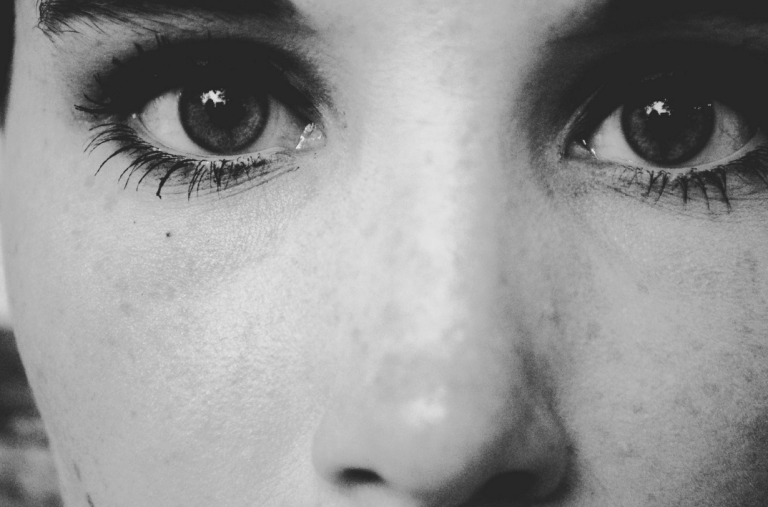 I tried not responding to the voice. But it didn't matter. Cassie didn't care if I spoke back.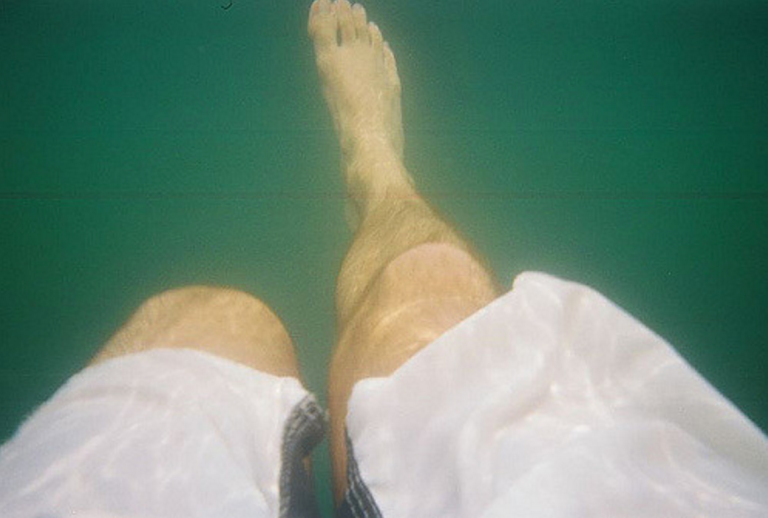 I approached them and noticed something on the baby's legs. They looked like yellow mosquito bites.
I pulled away my covers to see that my lower half was covered in blood. I screamed and tried to get to the bathroom, but my legs were too wobbly from the pain. I ended up crawling there, sobbing.