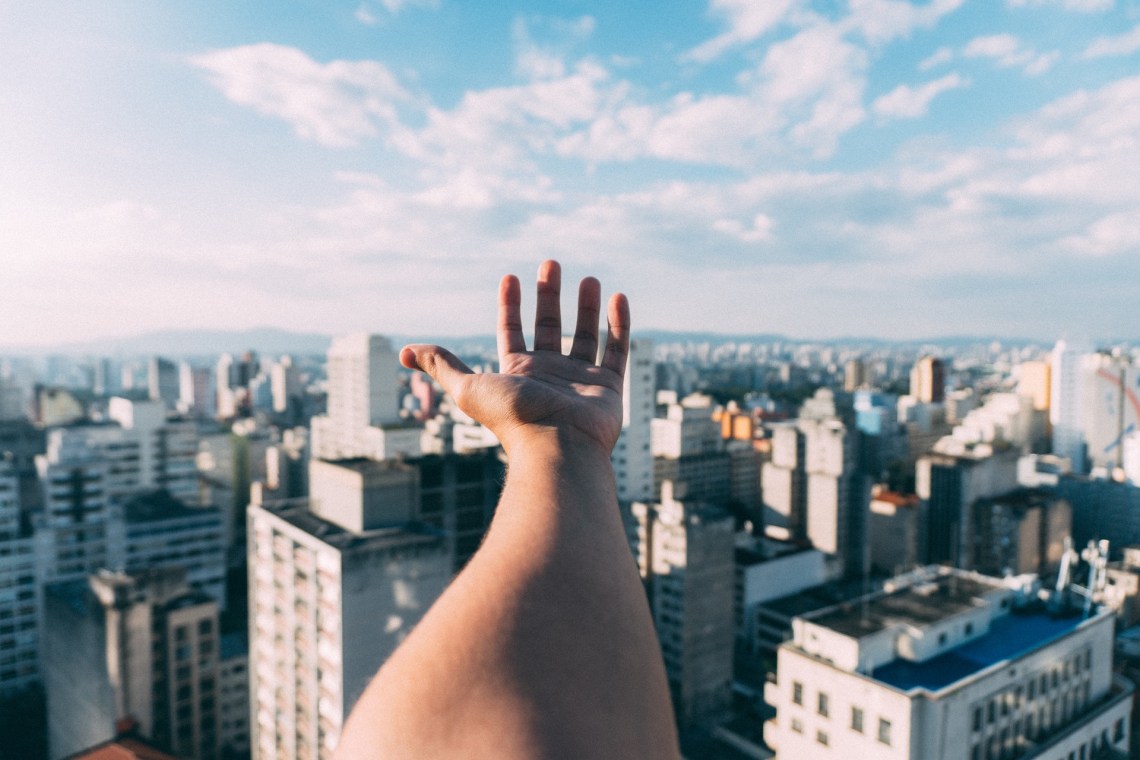 1. Stop beating yourself up if you fail at something because that is how you will learn and become a better person.
2. If you're consistently stressed, negative and unhappy at work, maybe it's a sign to move on.
3. Control and manage the stress in your life. Start your day with happiness.
4. Eliminate your self-doubt and learn how to trust yourself again.
5. You are capable of doing everything you want; you just lack faith and confidence. Build up on your strengths.
6. Seize every opportunity. Work on your crazy ideas. Grow your vision and mind. You just need to set your foot forward to get started.
7. Regardless of who you think you are, you have someone in you that could bring change to our broken world. You have amazing talents to share. You are powerful, inspiring and capable. You have to set that man free. Find your purpose and inspire people.
8. You have to surround yourself with people who support you and believe in your world-changing capabilities. You are, and deserve more than just average. Make the greatest impact on this generation. It is your turn to create amazing things.
9. If you feel you're not growing anymore, it's okay to let go and be ready for your next adventure.
10. This world can be a dark place, but fear will never control you. Even after the worst storm, the sun will shine again. Better days are coming. Just hold on, everything's going to be alright.