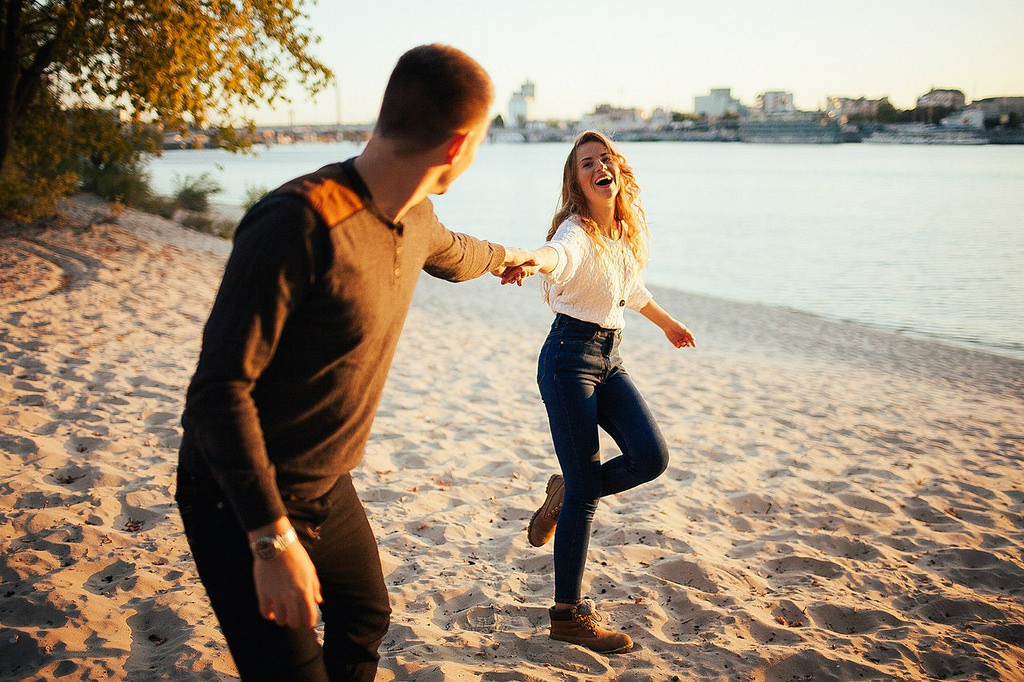 1.
Be patient with her.
2.
Don't be greedy with her time and attention. Let her feel that you won't consume her space.
3.
Be there for her. Every time. When she needs someone to listen to her drama even if it's 4 in the morning, stay with her. Be her favorite pillow that knows all of her stories and secrets. Don't leave her until she falls asleep.
4.
Listen to her when she sings 'Honeymoon Avenue'. It is her favorite song. Don't interrupt her, even if she's crying so hard and she's starting to mumble the lyrics. Look at her through her eyes. Feel her pain. Feel her presence; it's the real her. Embrace the world she's living in right now; she's badly hurt. Don't comfort her with promises. Unless you mean them.
5.
When she says everything's going to be alright, she means it, but she still doubts. Encourage her.
6.
Be the moonlight that will guide her and bring her back to her path. Be the light in her darkest night.
7.
Accept her weird taste.
8.
Focus on her details. Her actions tell the truth. If she texts you, "I'm okay. Don't worry," Don't believe her. Travel to her home and comfort her with her favorite food.
9.
Remember that some things are better left unsaid. If she doesn't talk at first about her past, don't bring it up. She's trying not to remember everything. Help her to move forward. You can't save her from reminiscing, but you help her to not look back anymore.
10.
She wears her heart on her sleeve. If she tells you she loves the way you treat her, appreciate it, because it's real.
11.
Adore her from her smiles to her soul.
12.
You'll never know when she will become a child again; she loves to play everything around her. She loves to dance in the rain, play with someone's hair and even make you mad on purpose. But she appreciates everything, from the sunflowers she sees every morning to the stars she connects every night. Every effort, every smile. Accept her and be her childhood best friend.
13.
If she's already into you, don't lose the chance but don't take advantage of her.
14.
Loving her will be your best mistake. Get ready for the consequences you will experience throughout the journey with her. She loves to be in danger; protect her every time. Love her until you can't recall what it was like before her, and celebrate waking up to her every morning, and falling asleep together every single night.