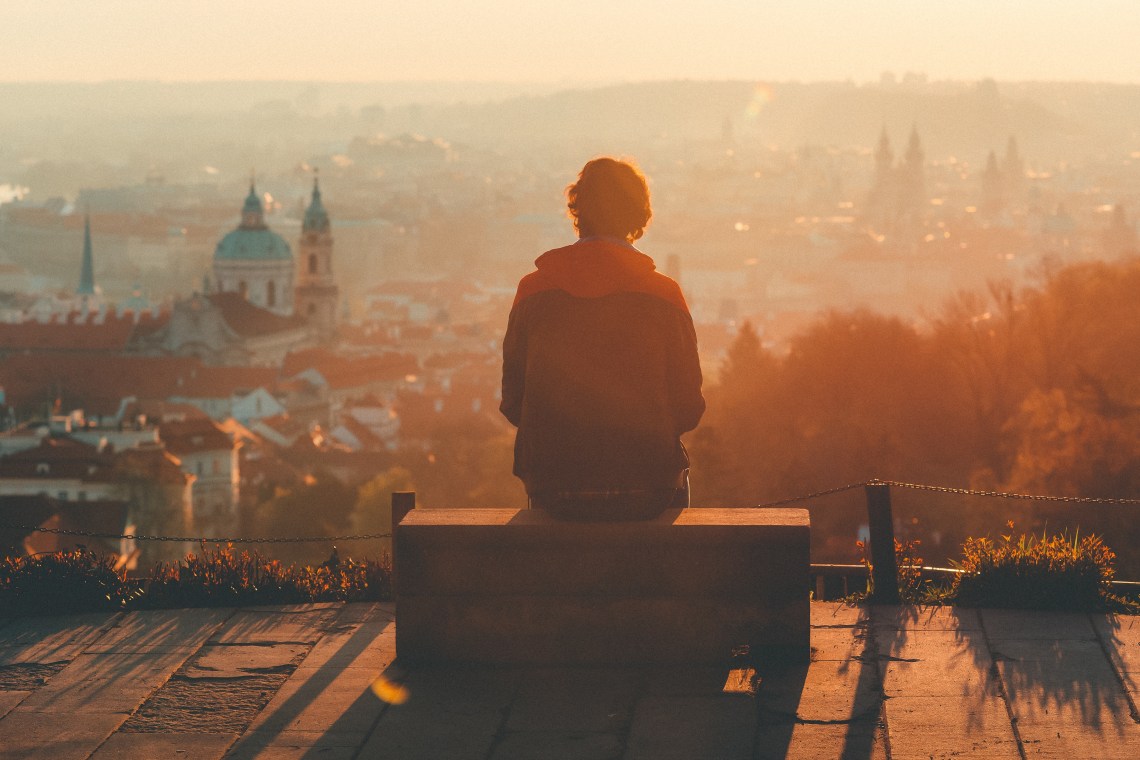 I've been driving to the places I predicted you would come, but there is no you, there will never be any you. I've been trying to figure out my emotions, but my attempts always lead to a dead end. I could give up, I could decide that loving you was a wrong choice right from the start.
But if I could turn back time, I would have loved you all over again.
Thanks to you, I witnessed true beauty for the first time in my life. I saw your eyes and they lighted up the world inside of me. I know this is a common pick-up line, but I don't know how to make my feeling stand out. I know it's something special, but I don't quite know how to prove it. You keep on covering yourself with your depressive thoughts, but I see nothing but perfection.
Thanks to you, I learned the cold, hard fact of life: what you shout into the world may not be what you receive. I had loved you with all of my heart, with no doubt and with no calculation. I could have stopped right at the middle and said to myself that you're not worth it, but I didn't. All I received are regrets about the things that we could have done together.
Thanks to you, I will be with the right person. She will be the one to be with me in midst of my depressive thoughts. She will shelter me and I will shelter her back. If you hadn't let me go out of your life, I would never know of her. You could have been her, but damn it, when I'm actually with her, I will say with gratitude that it is her, not you.
Thanks to you, I have become much stronger. I've been watching you deal with your problems and I wish I could have helped. I've been sorting out my own problems myself – without you. I've been trying to forget you, the beautiful creature that I'm so grateful to have met. I've done the things I've never done before, just to prove that I deserve to have you. You enlightened my world with your coldness. Every step of mine is now sure-footed. I cannot be more thankful.
You said you're afraid to fall in love ever again, but I'm different. I will never be afraid of love, no matter how many times it breaks me. I couldn't be more proud to realize that I have loved somebody like you. Melancholy affects me, you hurt me, but I have stood up always. Because of that fact, I'm proud, really, really proud.
Please do NOT be afraid to fall in love. You are made of your thoughts, so you cannot simply resist yourself from the things you really want. You should embrace the hurt to view yourself from an angle you've never ever tried before. There is another man out there who deserves you, who is waiting for you. Better not let him wait for long.
Meanwhile, a part of my soul still follows your light, no matter who I will belong to. I don't want to change that fact. Your face has been imprinted on my life story: you're a part of me. You're mine, eternally mine.