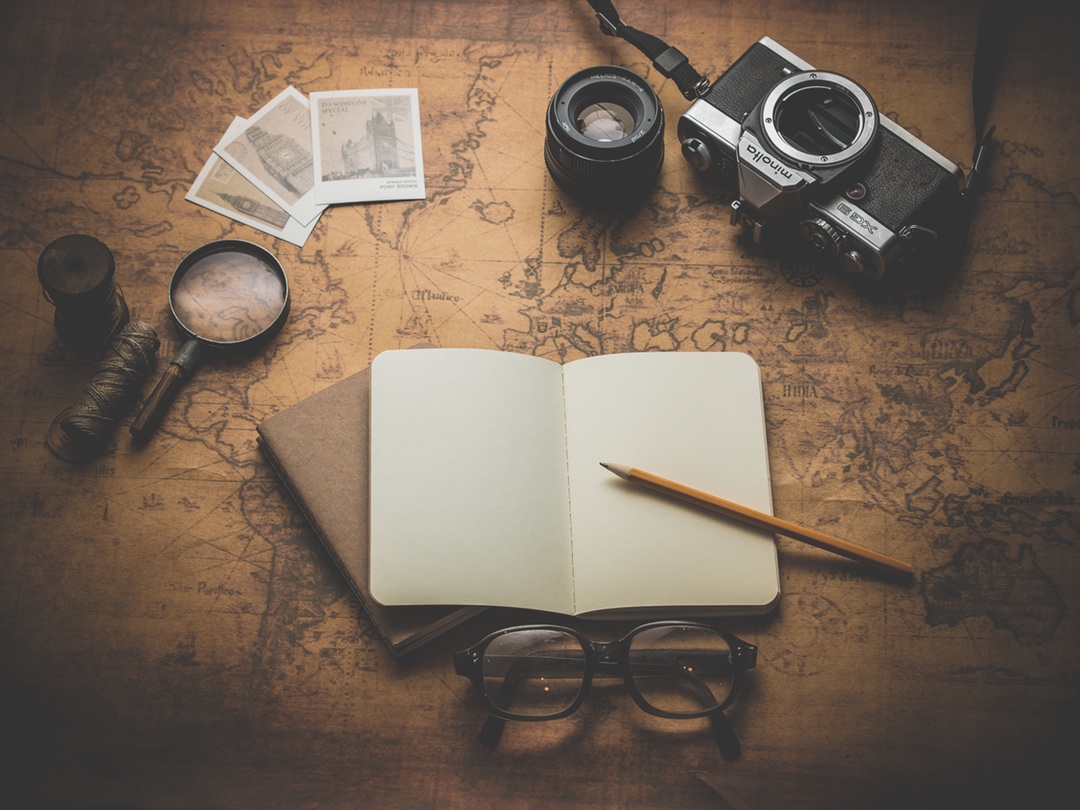 College days are one of the most scintillating times of our lives; no denying that. Everyone craves to be a famous and known personality of their campus. Be it through your intelligence, athletics, or artistic quality, everyone wants to be the center of everyone's eye (certainly for the good reasons however). But, as the way the life is, there can only be one university topper (or as they casually say, the science geek), only one top athlete of the campus, and only one maestro of arts of the college.
While you can always try to achieve either of these accolades, there is one way you can be who you are and still be the talk of the town; Volunteering Abroad. Whether you are about to start with your college life or have recently begun, we give you five ways volunteering abroad will help change everything for you in during college. Get ready to be 'The One Who Volunteered Abroad!"
1. You will become a top-notch problem solver
While volunteering abroad, there are times when you face situations you may have never been in before and can't think of any way out of it. For example, you are working for the Childcare volunteer project (let's say) where you have to spend time with cute little adolescents but you don't know how to keep them engaged and entertained. However, with time, you come up with the perfect solution to the problem and eventually start implying strategies to find quick and helpful solutions to any kind of situation you face henceforth.
This is the level of learning you get when volunteering abroad. Now, imagine when people who are not even from your batch in college starts approaching you to help them solve a situation, since may be they think that you would have a solution for it. Sherlock!
2. You will grow to be more flexible
Volunteering abroad is considered to be one of the most affordable ways to travel abroad. And when the travel is on a budget, there are certain adjustments one has to make as a traveler. The same applies while volunteering abroad. The accommodations are on sharing basis, maximum of time needs to be dedicated for the project, flexibility must be kept towards the schedule, etc. However, when you face all these in real, you will realize that this has made enormous improvements in your lifestyle. It won't be much of a trouble for you to then make adjustments when in college. How would you like to be everybody's choice for a plan?!
3. You will be able to handle different roles
While volunteering abroad under a project, one needs to shift gears as a volunteer. While, most of the projects are group based, there are a few which needs to be executed individually. This gives you the experience, practice, and learning of playing the role of a resourceful team member as well as a responsible and visionary leader. And there comes the tag of being faculty's favorite pick!
4.You will have tons of stories to share
Oh! the memories. People love to hear experiences and stories that are awry. Wonder what the scenario would be when this news will spread in the campus like a fire that you were the one who had the opportunity to visit the Masai tribe on your volunteering trip to Kenya. From the faculty to the student unions, everyone would want to hear your adventurous stories.
5. You will have contacts in colleges of different countries
Networking! One of the most significant element of volunteering abroad. While volunteer traveling abroad, you get to meet people from various countries, with different social backgrounds and ethics. You would not even realize, but by the end of your program you may have become friends with someone from Australia, or Italy, or Spain, or Germany; well the world is big enough and you got the point. Now, how often does it happen that even the administrative department (who manage placements, student exchange programs, etc.) of a university would want your help!? Rarely!
You can avoid extended hours of studying, cutting off your diet to maintain that athletic physique, or isolating yourself from the society to create master pieces of art. A little movement of your fingers and huge determination in mind can lead you to be "The One Who Volunteered Abroad!"