Latest Posts
From Michael Phelps "racing" a shark to all your favorite documentaries.
By
Diana Alexandra
,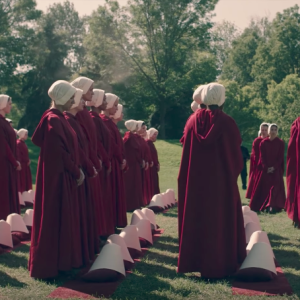 One would hope that the problems associated with dress code would cease post-graduation. Astonishingly, this is not the case. In fact this issue has recently been brought to light in The United States House of Representatives.
By
Diana Alexandra
,
Students are faced with rivaling with each other for internships that offer nothing but a resume item. But because the job market is so competitive, one line on a resume can make the difference between having a job post-graduation or not.
By
Diana Alexandra
,