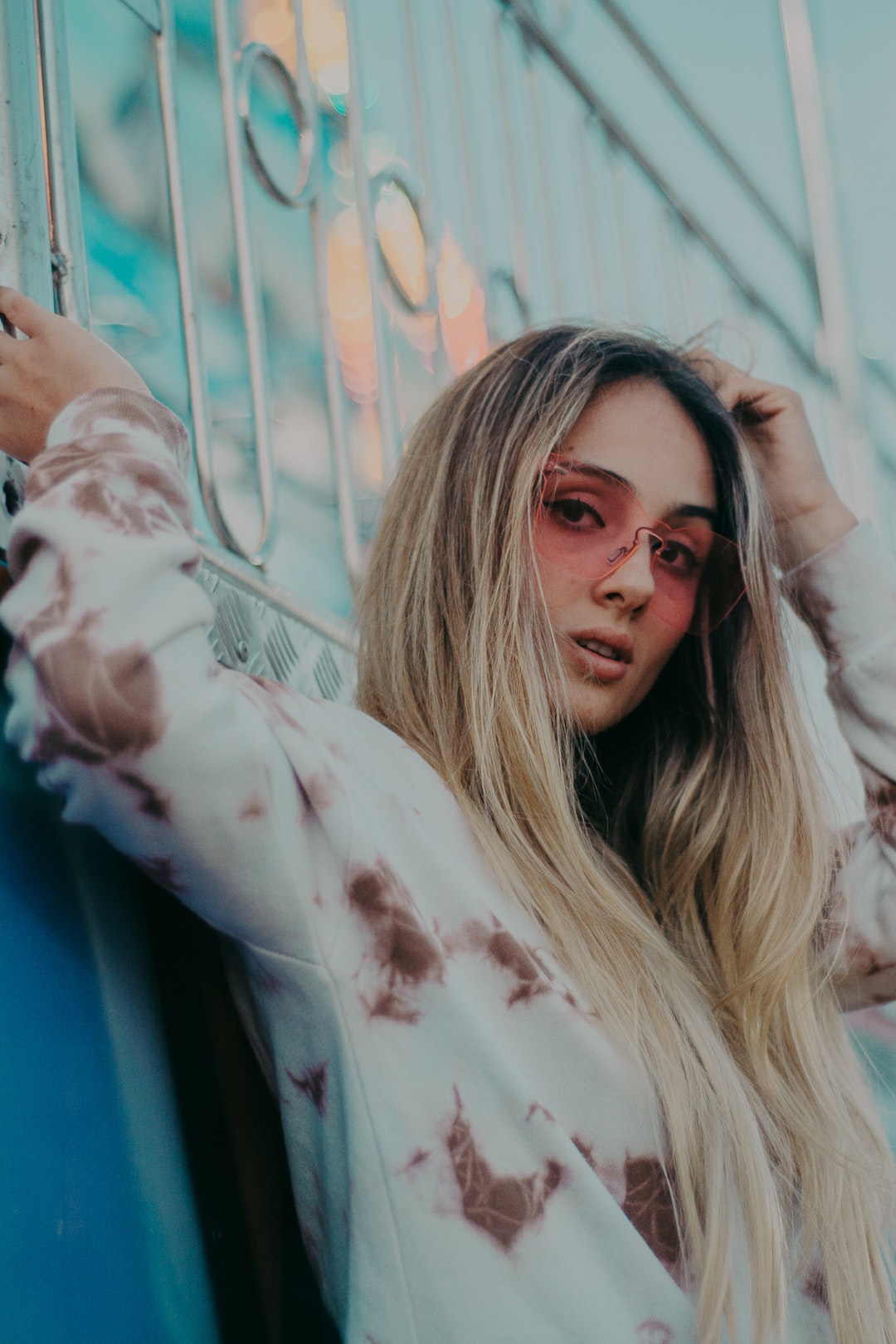 "And none of us wanna admit because we're okay, we're good church people."
I'm done lying.
I'm done pretending. I'm done saying 'I'm okay'. I'm done putting filters in my spiritual life as if everything's good and I'm not struggling.
You know what, today, I realized that I need not to always be 'okay' in this walk with God. 
This is a walk of a lifetime. I can't say, 'hey I'm all okay now, no more sins, sanctified for all eternity' — I know for a fact, the first step to growing more in wisdom and maturing in our walk with God is admitting the fact that we're not perfect, that we're not qualified, and we'll never be.
We can't always try and be our own hero. Thinking we can save ourselves from our strongholds, or overcome our own worries, fears, and stumbling blocks. We just can't. There's only one hero, and He already did what needed to be done. He finished it all.
That gives us the freedom to call Him Father, to come to Him and to make it known that — 'Hey, I need You God in my life, I need you to work on me, I need you to change my mind, I need you to fix me. Because I can't.'
That should inspire us to fall down on our knees and be ultimately honest that not everyday is a good day, not every day is exciting. There are cold and weak days, just like there are strong days. There are obedient days and disobedient days. There are days that we break hearts, including His.
And we need to admit that, that we are failing in more ways than one. That we are problematic. And there's no shame in that, there's no shame in needing God, needing His grace, His comfort.
You don't have to pretend anymore. You don't have to act like you have it all together. You don't have to act like you're perfect, that your life is perfect, that Christianity is easy and you have it under control.
Let it out. Let out the frustration, let out the struggle. Utter the words 'I'm not okay, God' 'Fix me God'—because there's healing in honesty. There's healing in surrendering before a God who loves you so much, who's so gracious and so so kind to you. There's healing in allowing Him to do His magnificent work on you. Allow Him to heal the pain, heal you through the trials. Allow Him to move in your behalf. Allow Him to use you in your truest form, in your most honest state. 
'Cause the thing is, we haven't even grasp the half of the awesomeness of God, and once we let go of all the filters, we see God in His purest form as well.