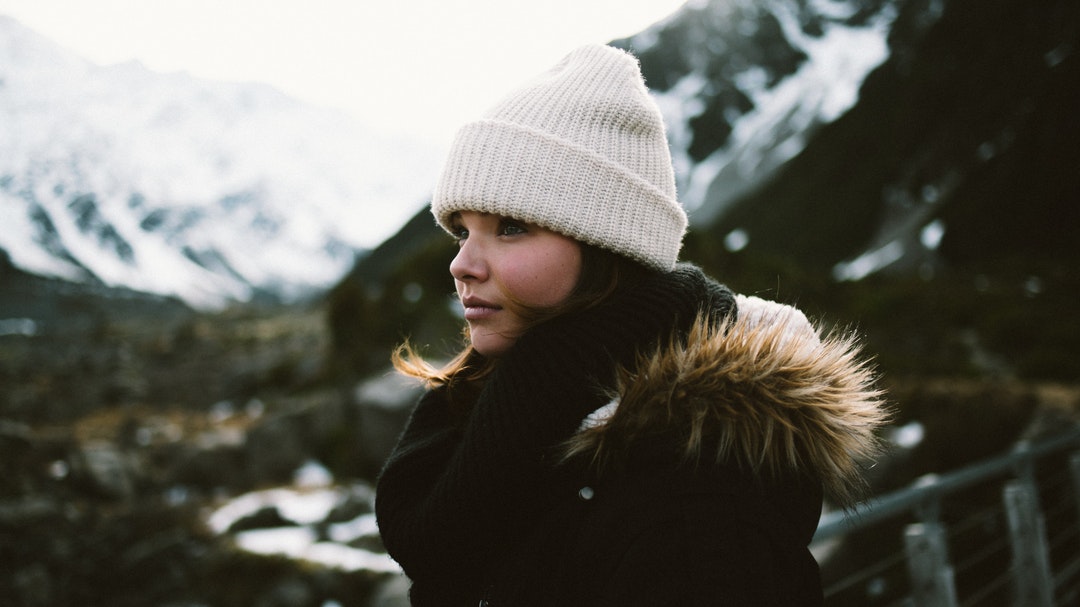 I don't know what you're going through right now; it must be overwhelming. The tears you cry may be overflowing, the thoughts that keep you up at night may be numerous. You may have trials, struggles, and pains that I know nothing about. And you may think hiding your brokenness and weaknesses with a fake smile will make all the ugliness go away. It must be consuming you, and not in a good way. It may be ruining you and how you live out your day. You may be troubled — in every waking moment of your life. I bet it sucks. I bet you want it all to go away. I want that too.
But the thing you should understand is that not every season is your season. There's going to be plenty of seasons in your life. Some will be dry; some will be challenging. Some will be devastating; some will be frustrating. Some will test you to the point of giving up. Some will stretch you, sharpen you and make you better. Some will be good; some will be called breakthroughs, some will be considered victories.
But it will not happen all at once. There will be a season for everything. And if this season isn't as pleasing, as welcoming, as fascinating as you want it to be — be still. This isn't YOUR season. Not yet.
So be patient — with your life, with yourself, with your timing, with your pace. Be patient and be hopeful. Whatever it is you're going through, I can tell you one thing – you will overcome. I've said that one-to-many times, but I'll say it again, I'll repeat it 'til you believe it, 'til I believe it. We will overcome.
No matter how dark it looks, how stormy it gets, you'll see your season through. God is faithful. God is kind. And God is not a liar. When He said He's got a future filled with milk and honey for you, He ain't kidding. He ain't giving you false hopes. He will give you that promise, He will give you that victory, He will give you YOUR SEASON.
And 'til then, you need to trust Him alone, allow His unconditional love to wrap around your doubts, your fears, and your tears. Allow His truth to comfort you on days you feel nothing but defeat. Allow His unwavering goodness be a confirmation that you will be just fine, allow it to be your rock, so you won't be shaken. So you won't let go. So you won't give up. Allow Him to push you to go on, whether it is your season or not. Allow His words to carry you through 'til it's your season. And I promise you, your season will be nothing short of glorious. Your season will take your breath away, and you will be more than grateful you believed.