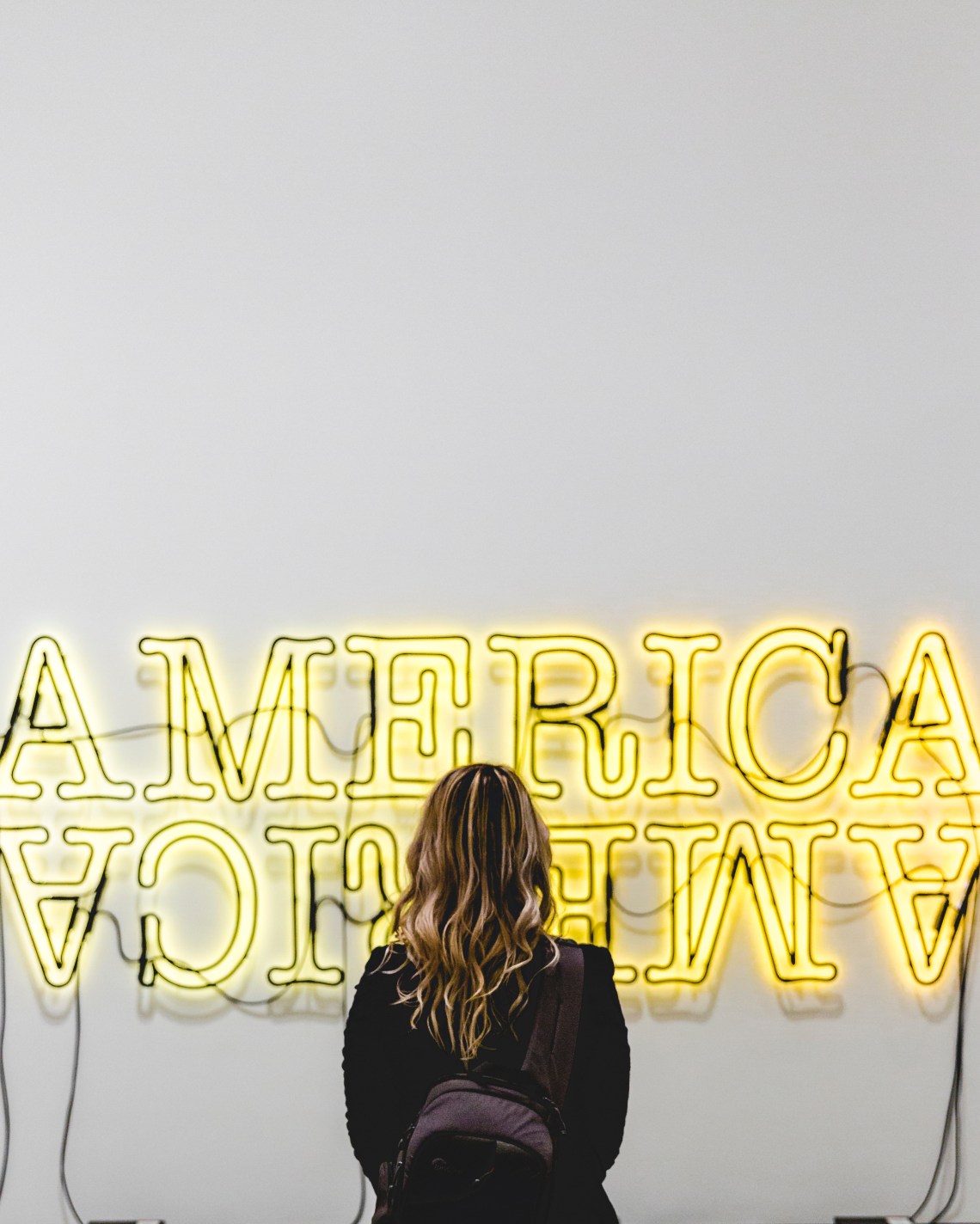 Europe is a really desirable vacation destination, but not everyone can hop on an eight hour flight across the Atlantic and go to Europe all the time. So, here are a few ways to experience Europe right at home in the States!
1. New Orleans, LA for France
Everything about New Orleans aka The Big Easy (which is definitely one of my favorite cities in the states) screams France. From the language to the architectural style to the balconies in the French Quarter you can feel the French influence all around you. & of course we can't forget about the food! The small cafe's that line the streets of the French Quarter are reminiscent of a Parisian street. Be sure to try a beignet (or 10 I won't judge), you're taste buds will thank you.
2. Tarpon Springs, FL for Greece
Want to visit Greece, but don't have a passport? Well, it is possible to get a taste of the Mediterranean in …. Tarpon Springs, Florida! This city is actually home to the highest percentage of Greek Americans. There's tons of authentic Greek dishes, but best of all there's delicious Baklava.
3. New Glarus, WI for Switzerland
A 10 hour flight is not needed to experience Switzerland. New Glarus, Wisconsin is full of Alpine Style. From the architecture to the food to the cultural events you'll feel like you stepped right onto a street in Switzerland. If you stroll along main street around dinner time you just might catch the local Yodel Club.
4. Pella, IA for The Netherlands
If Iowa wasn't on your bucket list before, it SHOULD be now. The Netherlands are literally in Pella, Iowa, which is a small town with Dutch Style architecture, and the largest windmill in the United States. Each May they hold a Tulip Time Festival which is full of beautiful tulips, parades, dancing and Dutch foods! They even have a beautiful hotel called The Royal Amsterdam Hotel (pictured above).
5. Leavenworth, WA or New Braunfels, TX for Germany
New Braunfels, Texas is where the immigrants settled, so it has tons of vibes to make it feel like Germany. The buildings alone will make you feel like you're in Germany. Visit in the warmer months and you'll get to visit Schlitterbahn, a german themed water park in New Braunfels. There's also Leavenworth, Washington which is modeled after a Bavarian village. Here you can find traditional German Christmas markets and even Oktoberfest.
6. Kansas City, MO for Spain
You'll have a feeling you aren't in Kansas City anymore after stepping into Country Club Plaza. This area was specifically designed to mimic the city of Seville, Spain with stunning architecture, tiled roofs, and a courtyard. They even have romantic gondola rides.If you're looking for a taste of Spain look no further.