Latest Posts
They're misogynists and racists in the worse way.
By
Dhipinder Walia
,
Out of breath and way heavier, I celebrate my one-year anniversary with my husband. As 20-somethings, I am sure there are many things we clumsily discovered about love, romance, and creating an economic safety net for our future selves. However, nothing seems as important, at least in this last year, as the realizations of the not-so-sexy parts of being in a biracial couple.
By
Dhipinder Walia
,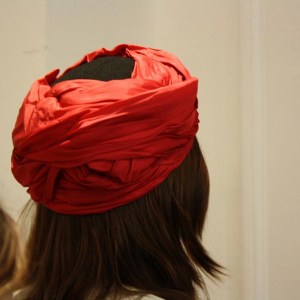 Every time a girl with a turban is complimented on her avant-garde style, I think about my obsession with Gwen Stefani, No Doubt Gwen Stefani, not divorcee Gwen Stefani.
By
Dhipinder Walia
,