Latest Posts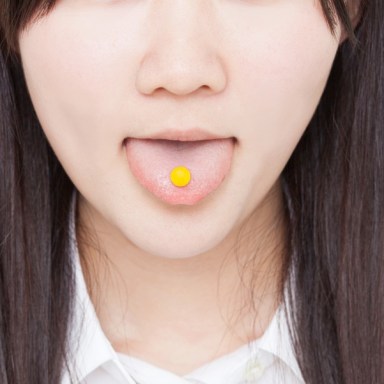 It will be terrible poetry. You will think it is monumental, groundbreaking, heart-wrenching poetry.
By
Devon Oyler
,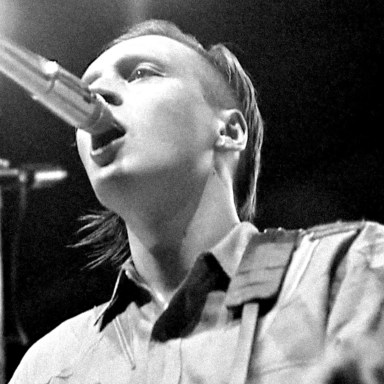 It's dreadfully difficult to put our most personal feelings into words, especially when those feelings are that of heartache.
By
Devon Oyler
,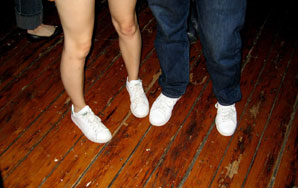 At the very least, you are a lost sock. He will look for you in various nooks and crannies for an indeterminate amount of time. He will wrack his brain, struggling to think of the last place he left you.
It will be a mild annoyance.
By
Devon Oyler
,